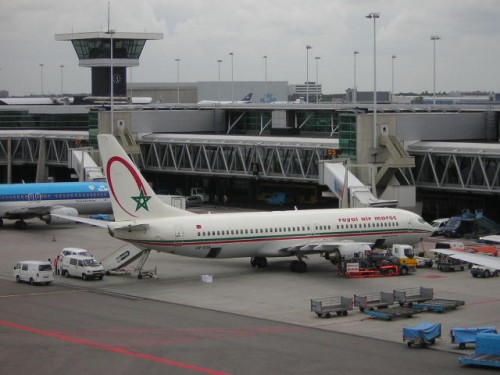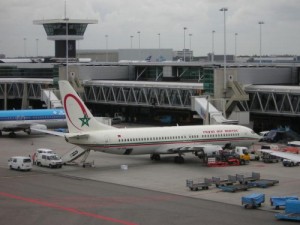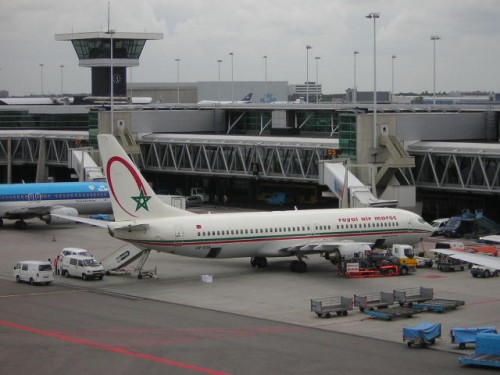 Faced with economic hardships and constraints, the King of Morocco is gone for an official visit to gulf countries accompanied by a high powered delegation. King Mohammed VI will visit Jordan, Kuwait, Qatar, Saudi Arabia, and the United Arab Emirates. A source close to the wills of power relayed that the country's flag carrier will be on the negotiations table with the Gulf countries because the country wants to revive the growth of tourism; a sector has been on the decline in recent times.
According to the official source, Morocco "will listen to their (Gulf airlines) ideas about how they see this partnership …For our part, we may propose the sale of up to a 44% stake in RAM to the selected partner." The source described the offer to be strategic move because Royal Air Maroc lacks the financial power to increase its fleet and bring holidaymakers from around the world. He pointed out that "the idea is to capitalize on the solid presence of major Gulf airlines, especially in China, India, Latin America … markets where a huge, growing number can afford to travel every year." 70% of the country's tourists come from Europe.
Morocco wants to triple tourism receipts by 2020 and the sector contributes already 10% to the gross domestic product. A local tourism domestic operator said that number of flights have decreased by 12% during the first quarter of the year and cited that the country is not well-served by airlines. He added that tourism and aerial transportation go hand in hand.
RAM has experienced financial constraints in the past years due to high competition, lower sales and higher fuel prices obliging the government to pump in $187 million which many believe is the 44% stake to be offered during the tour.