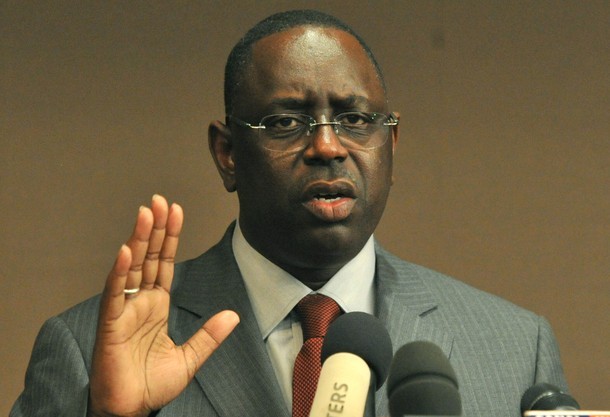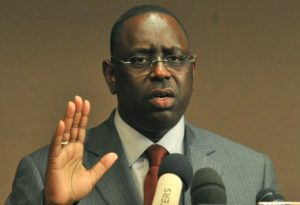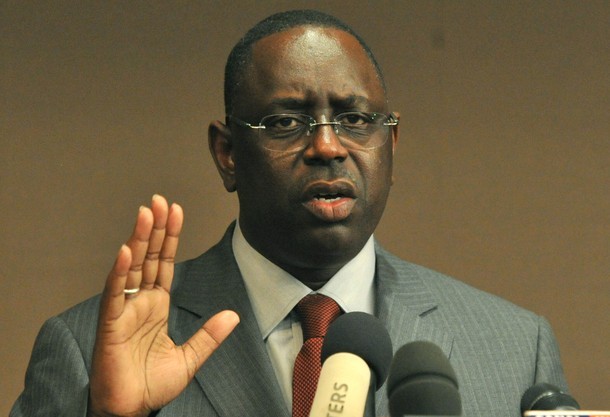 Senegalese President Macky Sall, this weekend, opened a national dialogue bringing together all stakeholders to discuss constitutional reforms in the West-African nation.
The first of its kind since Macky Sall came to power in 2012, the national dialogue convened at the Presidential palace will discuss 15 points approved at the May 20 referendum.The reduction of the presidential term from 7 to 5 years is expected to top the agenda.
The forum is also expected to discuss the creation of parliamentary seats for Senegalese diaspora, as well as health, education and security issues.
According to President Sall, the reforms are vital to bolster Senegal's already stable democracy.
He highlighted several key points that he and his government wished to discuss with all parties to ensure national consensus.
Among them is the issue of the oil and gas discovered in Senegal and the way to exploit it to the benefit of the masses and not for few as seen in most countries.
He also noted the importance of security in any nation with oil and gas urging all to avoid a replica of what happens in Nigeria.
The Senegalese Democratic Party (PDS,) the leading opposition party headed by former President Abdoulaye Wade, was represented at the ceremony, despite the imprisonment of its most likely presidential candidate Karim Wade.