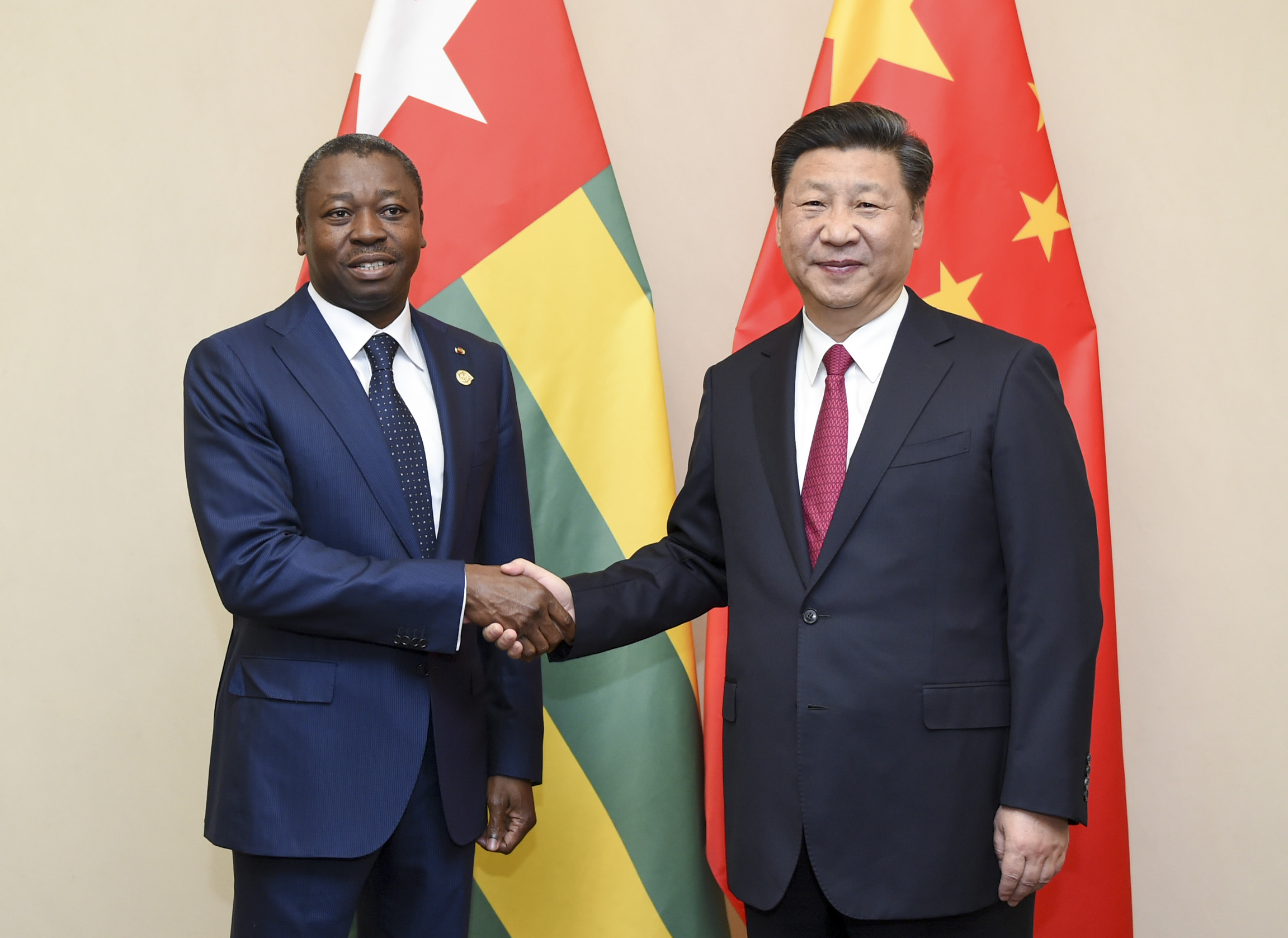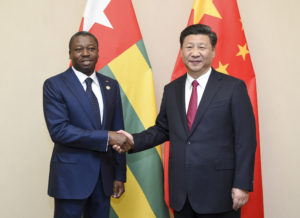 Chinese President Xi Jinping and Togolese President Faure Gnassingbe on Monday, vowed to push bilateral ties to a new stage.
The Togolese president is paying a state visit to China from May 29 to June 2.
The two leaders agreed to promote bilateral ties through enhanced cooperation in various fields that will benefit the people of their respective countries.
Diplomatic relations between the two nations were established 44 years ago and the two countries have been cooperating on various fronts since then.
President Xi Jinping vowed to enhance his country's cooperation with Togo in the area of security to among others fight piracy in the Gulf of Guinea and crack down on transnational organized crimes.
He said China-Togo cooperation has bright prospects since the two economies are highly complementary.
The two sides should strengthen political mutual trust, continue high-level contacts, enhance friendly exchanges between governments, political parties, legislative bodies and at local levels, Xi Jinping said.
Togo's Faure Gnassingbe assured his Chinese counterpart that his government will offer better policies and an improved legal environment to attract more Chinese investment.