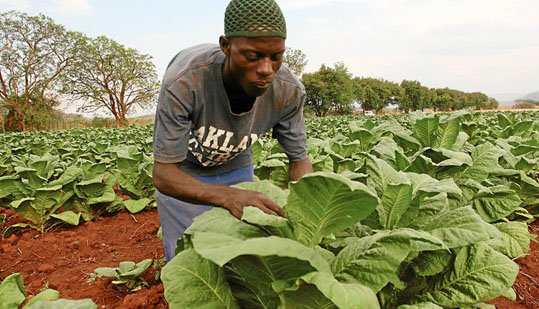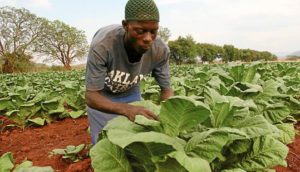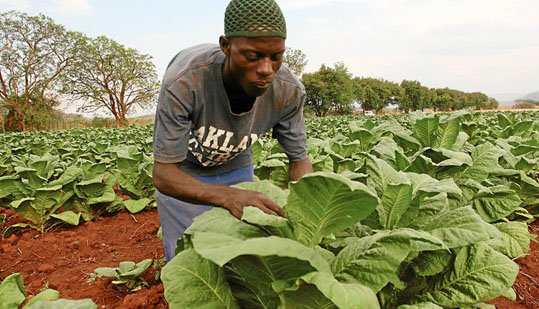 Tobacco farmers in Zimbabwe say they are opposed to a World Health Organization campaign advocating a plain and standardized packaging on all tobacco products.
The World Health Organization (WHO) is strongly pushing for plain packaging of tobacco products as a sure measure to cut down on the deadly effect of the no communicable disease (NCD) which leads to about 6 million deaths yearly.
WHO Director General Margaret Chan noted in a statement that ''Tobacco packaging is a form of advertising and promotion that often misleads consumers and serves to hide the deadly reality of tobacco use."
Zimbabwe farmers contend that their livelihoods depend on the product and it is not proper for the WHO to kill their business because they would have nothing to depend on without tobacco.
The farmers link the World No Tobacco Day campaign to economic fallout on countries that heavily depend on the substance as major export.
Tobacco is a major export in Zimbabwe and accounts for 60% of the total agricultural exports.
According to local media, Tobacco farmers in the southern-African nation have grossed more than $200 million from 70.6 million kg that have been delivered 33 days into the 2016 marketing season.