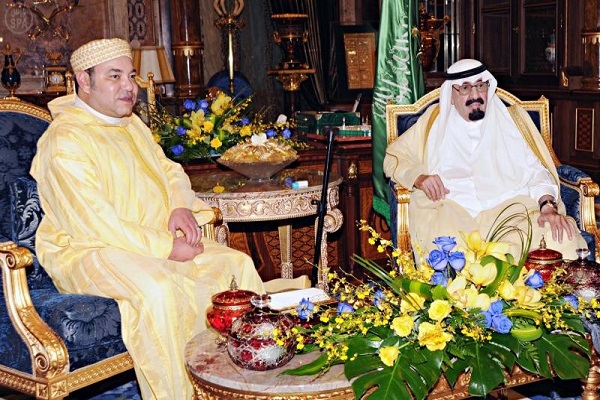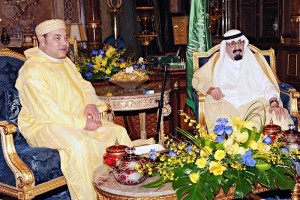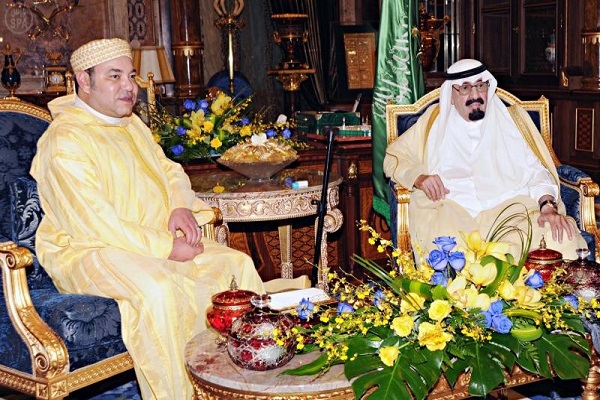 Positive developments are coming from the king's visit to the Gulf countries halfway through his tour.  King Mohammed has already visited Saudi Arabia and Jordan and will be travelling to Qatar. He will visit the UAE on Tuesday and Kuwait on Wednesday.
Yassir Zenagui who is part of the delegation said that "the aim of the tour is to present projects with concrete budgets and feasibility. We're coming to work on what was already agreed, to execute what has already been decided by the GCC (Gulf Cooperation Council)," and admitted that the $2.5 billion promised aid by the wealthy Gulf Arab states will be available early next year.
Morocco is hoping to attract investors from the gulf into the country and Zenagui said that one of the attractions is the availability of "a structure with access to liquidity at reasonable rates in international markets. The aim is to create something open to any financial structuring, including a public offering." There are also aspirations that investors will be interested in its planned sale of more than $1 billion sovereign bond, which has been delayed to the end of November from October but Zenagui did not say whether the issue had been discussed during the king's tour.
Topics such as Infrastructure, health care, education, housing and agricultural investments are high on the tour agenda. Morocco is contemplating on making the town of Nador and Safi industrial ports which could serve as oil and gas export ports and has discussed it with Qatar.
Qatar Holding, Kuwait Investment Authority's Al Ajial Investments and Abu Dhabi's sovereign wealth fund Aabar are all present in Morocco and there are hopes that Saudi Arabia will soon make major investments.