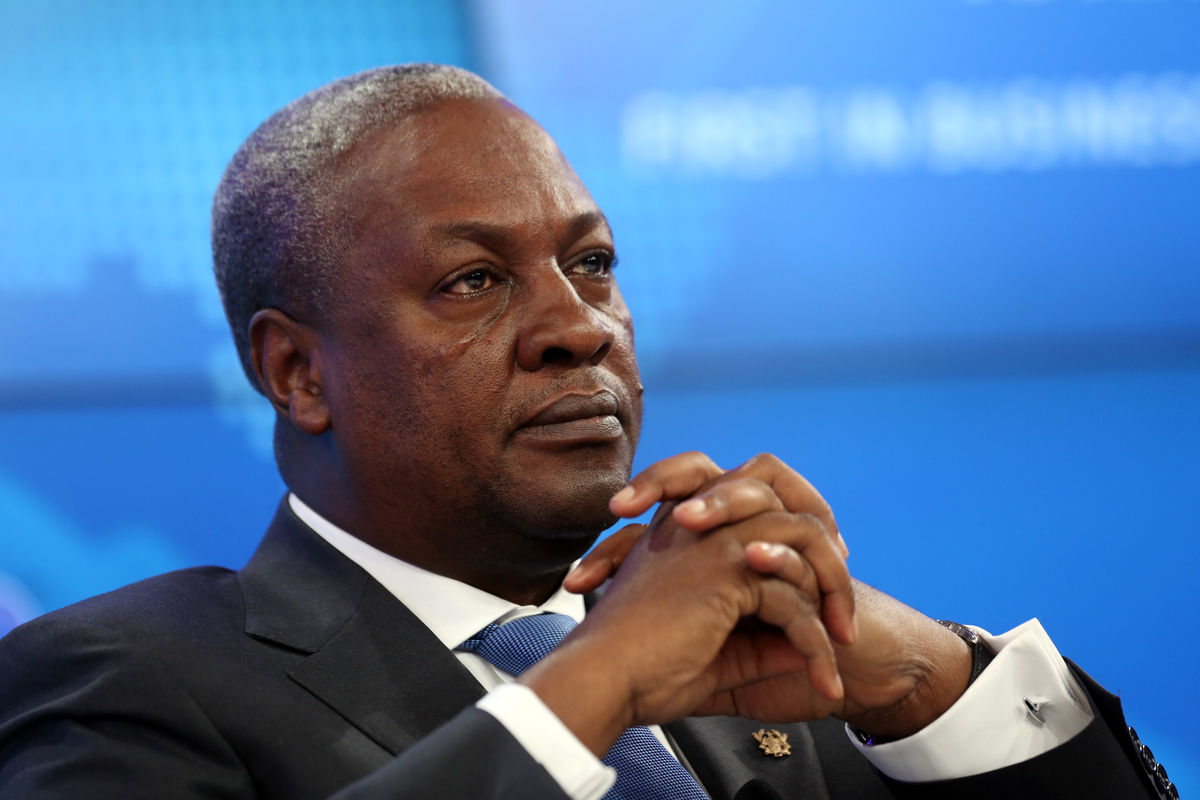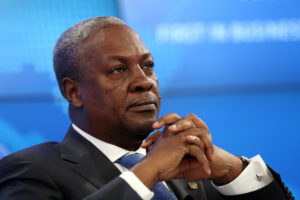 The president of Ghana, John Dramani Mahama, is entangled in a scandal as he has reportedly received a gift of a brand new Ford Expedition in 2012 valued at $100,000 from a Burkinabe contractor.
The contractor, Djibril Kanazoe, has won three contracts awarded by the Ghana government, one of the contracts being a $650,000 wall around the Ghana embassy in Burkina Faso. He also worked on European Union funded road project that cost some £25 million, a project the president opened few months ago, according to local media reports.
A journalist with local news network, Joy FM, who travelled to Burkina to investigate the case, said the contractor confirmed the allegations, adding that the president had called him to thank him after receiving the car.
Many anti-corruption campaigners in the West African nation have slammed the president for what they describe as his disregard for the guidelines on conflict of interest in accepting the vehicle gift.
The Government conceded that the car was received but said in a statement issued by Communications Minister, Edward Omane Boamah, that the gift had nothing to do with the contracts awarding.
The personal lawyer of the president has defended the conduct of the president saying the vehicle was put into a pool.
As a defense of Mahama's conduct, the lawyer also cited a Mercedes Benz gift given in public by the late Libyan president Muamar Ghadaffi to President John Kufuor in 2007.
The scandal will complicate things for Mahama who is to face a tough battle against opposition leader Nana Akufo-Addo in the presidential elections scheduled for November this year.
Ghana is considered a model of African democracy because of its peaceful elections, regular changes of power and respect for the rule of law.