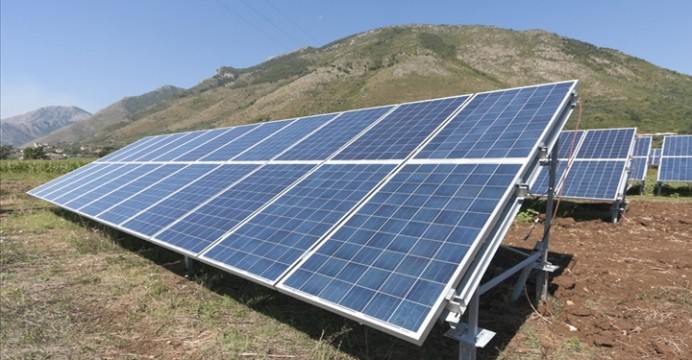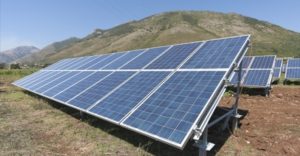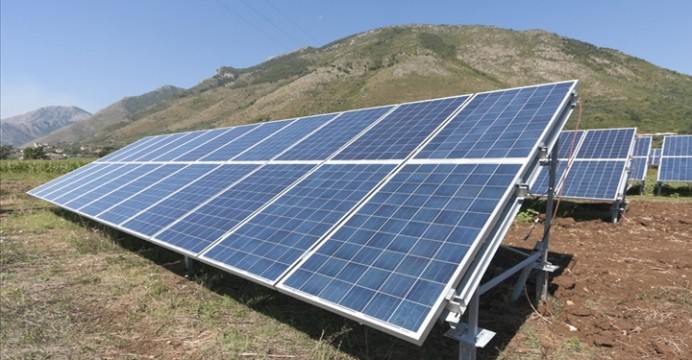 Burkina Faso is commencing construction work on a 33-MW solar photovoltaic (PV) power facility in the northern part of the West African nation, officials said this week.
With a total cost of $53.4m, the plant funded by the European Union and the French Development Agency (AFD) will have 129,600 solar panels installed over a total area of 60 hectares; making it the largest in the Sahel region.
"The Zagtouli solar power paves the way for development of renewable energy in Burkina Faso which is one of the commitments made at COP 21 in Paris," the Burkinabe Minister of Energy, Mines and Careers, Alpha Oumar Dissa said.
National electric utility SONABEL will operate the solar park once it is completed, he said.
Nearly half of Burkina Faso's current power needs are met with imports from Côte d'Ivoire and Ghana.
The energy demand in the country has increased at an annual rate of over 10% in the last five years and resulted in a widening supply gap across the West African poorest nation.
About 80% of the 19 million population are without electricity and the rest experience intermittent power cuts, which also affect the economy.
Landlocked Burkina Faso produces cotton and gold but remains impoverished. Its economy has slowed due to lower global commodity prices and reduced investment during the democratic transition that began after Compaore fell in 2014.
The finance minister has said the economy will expand by 4 to 4.5 percent this year.