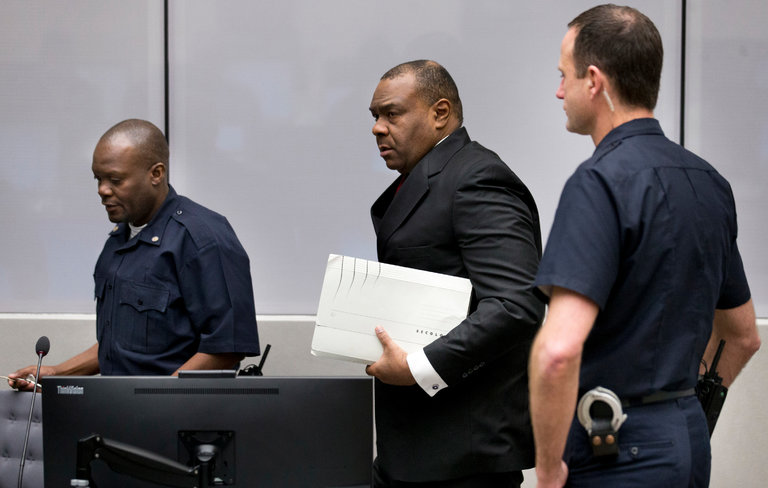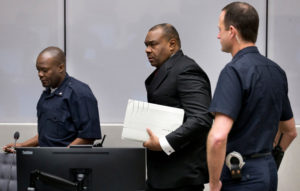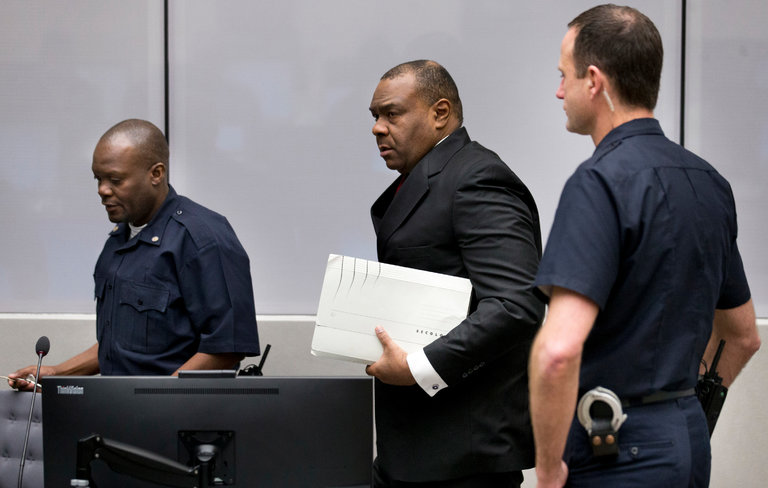 Democratic Republic of Congo's former Vice President, Jean-Pierre Bemba, was sentenced on Tuesday to 18 years in prison for alleged war crimes and crimes against humanity committed by his militiamen in Central African Republic more than a decade ago.
The verdict announced on Tuesday focused on the responsibility of a military commander for the actions of his troops, as Bemba commanded a private army of 1,500 men who went on a spree of murder, rape and pillage in the central African nation.
The judges cited instances of gang rape, and took note of the lasting physical and social harm that rape victims suffered, including stigmatization, ostracism and disease.
The ICC's prosecutors asked for a 25-year sentence arguing that Bemba knew, or should have known, that his MLC soldiers were committing crimes.
Nonetheless, Bemba's lawyers said that he had no control over the MLC's campaign in CAR, during which they claim his soldiers were fully under the command of CAR's then-president Ange-Felix Patasse.
Jean Pierre Bemba, who is now 53, was a businessman and scion of a prominent Congolese family before rising to the vice presidency. His trial is the first at the ICC to feature allegations of systematic sexual abuse by soldiers in a conflict.
He had already been detained for eight years before and during his trial, so he would presumably now have 10 years left in his sentence if it stands at 18 years.