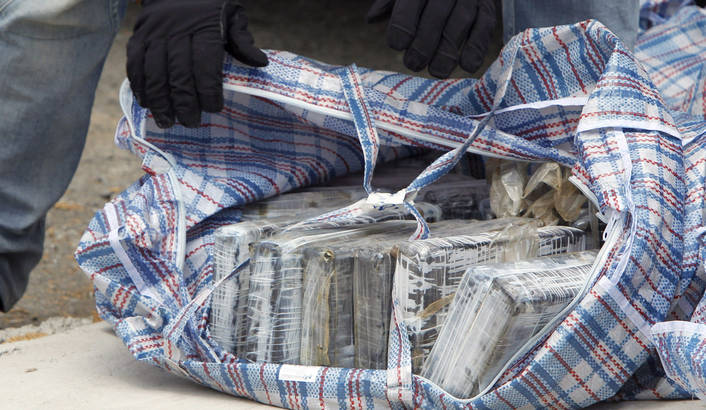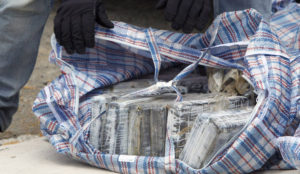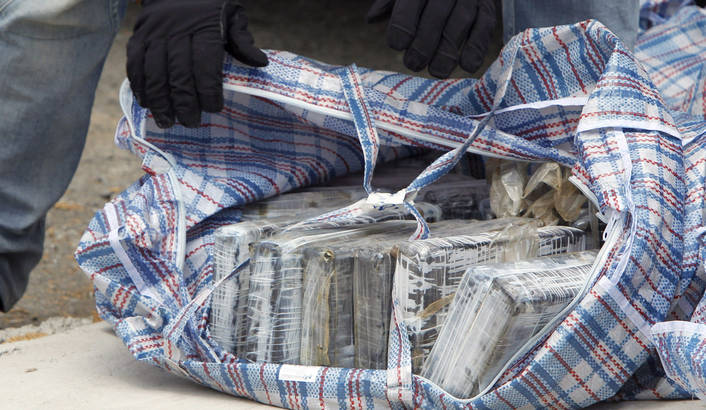 The United Nations Office on Drugs and crime said the African continent has been an attractive transit route for drug traffickers.
In a report released on Thursday, the UN body said that developing markets are fuelling an increase in cocaine trafficking through West Africa.
According to UNODC's regional representative Pierre Lapaque, seizures on the Atlantic island of Cape Verde, in Gambia, Nigeria and Ghana contributed to a 78 percent increase in cocaine seizures from 2009 to 2014 compared to the previous period.
"What worries the most are the links between narco-traffickers and terrorists in the Sahel region, whose numbers have increased. The respective authorities are aware but the problem is that no arrests are being made," Lapaque said.
"There are drugs that arrive and leave from Senegal. Same thing happens in Guinea-Bissau, Cape Verde etc. The drugs are trafficked out later on mules, small planes, containers…by all possible means," he said.
The report indicated that production of opium, which is processed into heroin, fell to 4,770 tons in 2015, a 38 percent plunge from the previous year.
"While drug-related mortality has remained stable around the world, in 2014 there were still around 207,000 deaths reported: an unacceptably high number of deaths which are preventable if adequate interventions are in place" the report noted.