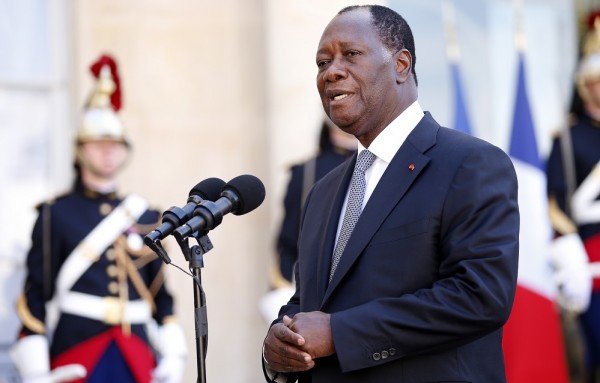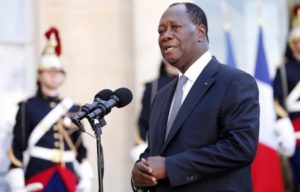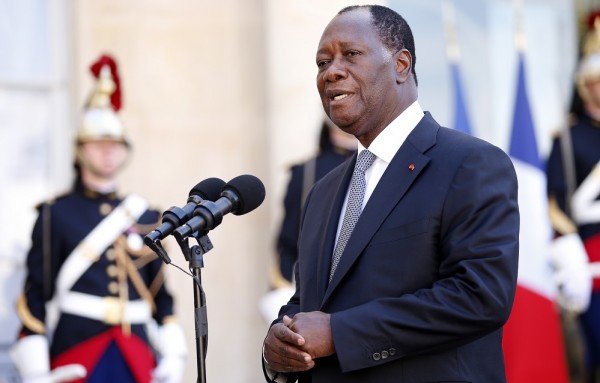 President of Côte d'Ivoire Alassane Ouattara has invited refugees and military deserters who fled the country to return home to build the country.
On Tuesday, 37 refugees from Guinea returned home, making up the first group of returnees since the 2010/2011 post-electoral violence in the West African nation.
"President Alassane Ouattara wants all his children to return to build the country. That's also part of the reconciliation process. Even military deserters can return to the country," the Ivorian Minister of Solidarity, Social Cohesion and Compensation, Mariatou Kone, said on Tuesday to welcome the refugees.
She said the government is making arrangements for their reintegration into the society.
"We hope that this first return will trigger a massive return of the almost 7,000 refugees still on Guinean soil," she said.
More than two thirds of the 300,000 Ivorians who fled their country during or after the conflict have returned home, according to the UNHCR. 20,000 refugees and 11,000 pro-Gbagbo Ivorians are still abroad.
As a reminder, Ouattara's first presidential win in 2010 triggered several months of bloodshed in which some 3,000 people died as his predecessor Laurent Gbagbo refused to concede defeat.
Gbagbo was eventually defeated by pro-Ouattara forces, backed by the UN and France, and is now on trial before the International Criminal Court in The Hague on charges of crimes against humanity.