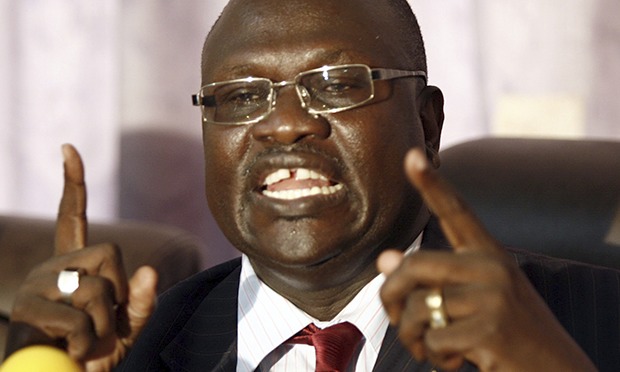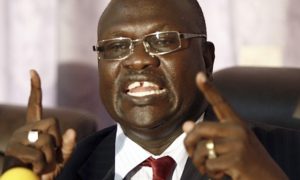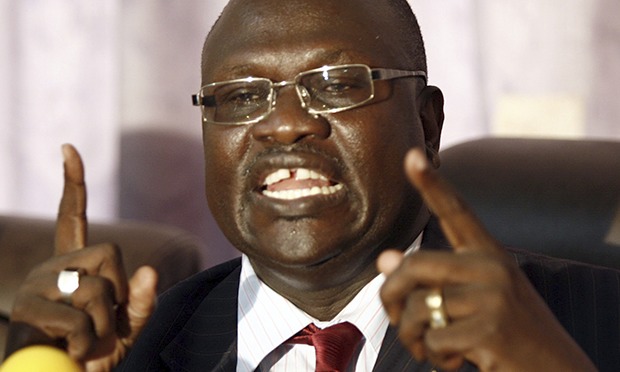 Violence erupted again in South Sudan's capital on Monday a day after the UN Security Council urged President Salva Kiir and Vice-President Riek Machar to rein in their forces and end days of violence.
The capital has been mired in fighting since Thursday when troops loyal to Kiir and soldiers backing former rebel leader Machar clashed.
Earlier on Sunday the residence of South Sudan's vice president and former rebel leader Riek Machar was attacked by government forces, Reuters reported.
"Dr Machar's residence was attacked twice today including using tanks and helicopter gunships. Helicopters from Kiir's side attacked the residence twice," Machar's spokesman was quoted as saying.
Hundreds of civilians have fled their homes in Juba, seeking protection in UN premises.
"We urge an end to these hostilities and hope they (political leaders) will return back to taking up all the action points of the peace agreement," Shantal Persaud, spokeswoman for the UN mission UNMISS said in a statement.
South Sudan's civil war was supposed to have ended with a peace agreement signed last year. In April, Machar returned to Juba to become vice-president of a new "unity government."
He was accompanied by his bodyguards and military units, creating a volatile situation and the danger of clashes with Kiir's forces.
Up to 300 British soldiers from the Royal Engineers arrived in South Sudan last month, joining a UN peacekeeping force.
There has been no official death toll but at least five soldiers died on Thursday and a Health Ministry source said 272 people, including 33 civilians, were killed on Friday.