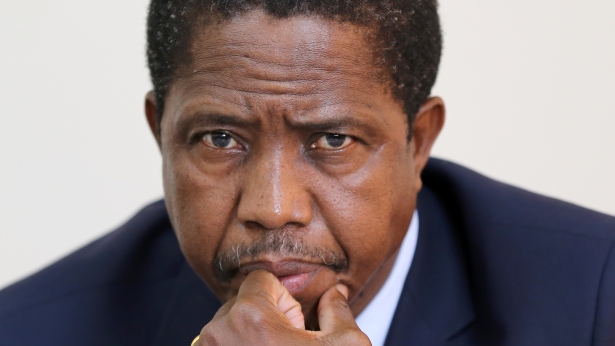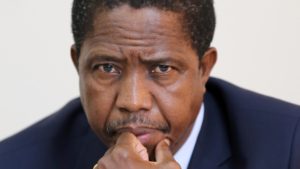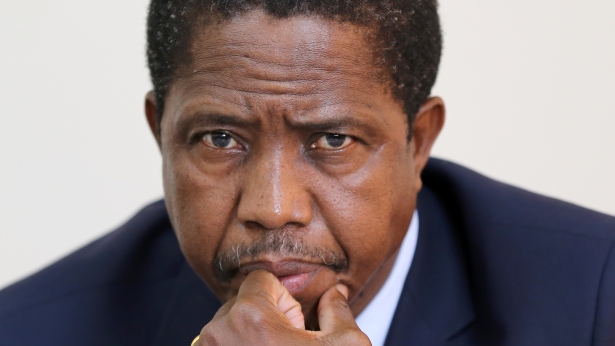 The electoral commission of Zambia has suspended campaigning in two areas, including the capital Lusaka, due to escalating political violence, the election body said on Sunday
One person was shot dead, several injured on Friday and 22 detained as Zambia Police fired shots and teargas to disperse a protest by the main opposition party.
The Electoral Commission of Zambia (ECZ) said it was suspending campaigns in Lusaka and Namwala south of the capital for 10 days until July 18 when the situation would be reviewed.
West allies and German Ambassador to Zambia Bernd Finke have described as alarming the escalated political violence in the Country.
Nine candidates are campaigning ahead of the presidential election but the main battle will be between Lungu and Hichilema, a wealthy businessman who came second in last year's election.
Lungu, who is seeking re-election on the ruling Patriotic Front (PF) ticket in the August 11 tripartite elections said his firm belief to rule until 2021, building on what he has done so far in office, according to state broadcaster, the Zambia National Broadcasting Corporation.
President Lungu said he had discussed with police authorities ways to improve law and order and to curb the violence that has characterized the run up to the elections between his supporters and those of main opposite contender Hakainde Hichilema.
Lungu, 59, became Zambia's president after winning last year's election. The election was called after the death of President Michael Sata last October.