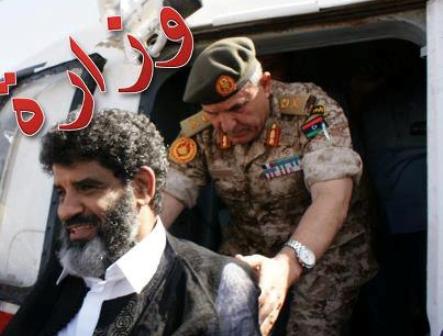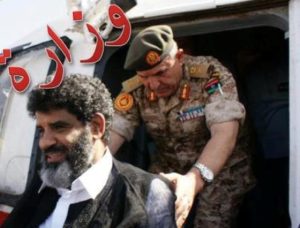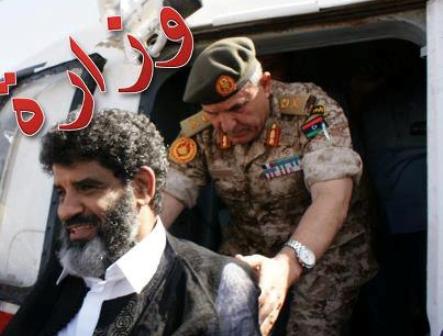 The Mauritanian Government has maintained it did not ransom head of Muammar Gaddafi's intelligence services, arrested in Nouakchott in March 2012.
Allegations that Nouakchott took fat check for extradition of Abdallah Senoussi at the request of the then Libyan authorities has re-surfaced in the Saharan country as public opinion and the opposition question authorities' candour.
The Mauritania regime reportedly pocketed $200 million to handover Senoussi to post-revolution authorities which had launched an arrest warrant against him.
Opposition figure and president of "Hatem" party Salah Ould Hanana has recently called for a probe on the issue after a Libyan lawmaker alleged Senoussi was handed over to Libya under a deal.
The Mauritanian foreign minister, Isselkou Ould Ahmed Izid Bih, rejected the claims when senate member Mohamed Ould Ghadda questioned him over the allegations.
He explained that Senoussi was extradited after consultation with the country's Fatwa Council members who green-lighted his transfer to Libyan authorities rather than to French authorities which also sought his extradition.
Senoussi was arrested at Nouakchott airport in 2012 with a Malian passport on his way from Morocco.
He is wanted by French authorities for his alleged involvement in the attack against UTA's DC aircraft in September 1989.
He is also wanted by the International Criminal Court for crime against humanity.