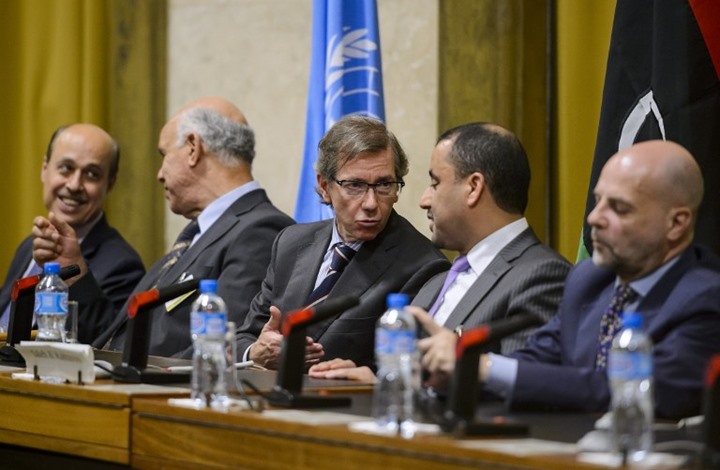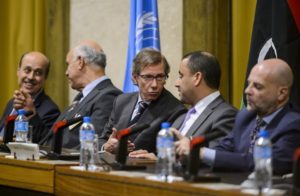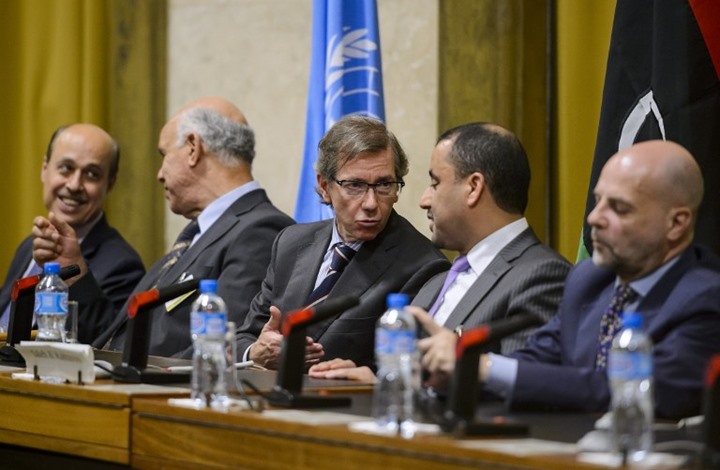 Members of Libya's Dialogue committee are meeting in Tunisia to discuss the country's political stalemate as the House of Representative (HoR) in Tobruk fails to hold a vote of confidence on the U.N-backed Government of National Accord (GNA). The delegates also considered the formation of a unified military command following the proposal by the UN special envoy Martin Kobler.
The discussions, which began on Saturday, will continue on Monday and progress seems to be stiff although Prime Minister-designate Fayez Serraj stated that "the discussions have been frank, transparent and open." He added that "all the challenges facing the GNA" were discussed.
Kobler said "all Libya's problems today are tied up to the security issue" and warned that the country "cannot be united as long as it has several armies."
The GNA enjoys the support of Western countries but has not been approved yet by the HoR. The president of the parliament, Ageela Saleh, is accused of delaying the vote of confidence.
A draft of a new constitution was presented at the meeting by members of the Constitution Drafting Assembly (CDA) and one of its members, Omar Mohamed Ali, said the Dialogue Committee was "very appreciative" of it.
Some members of the CDA have however denounced the presentation of the draft saying it was not unanimously accepted by the sixteen members of the CDA, representing other regions.