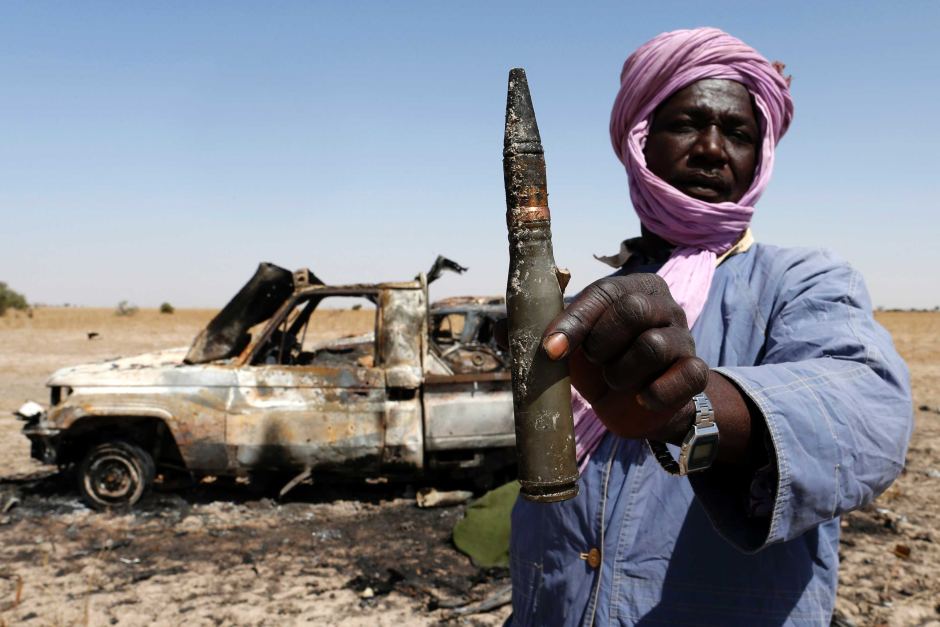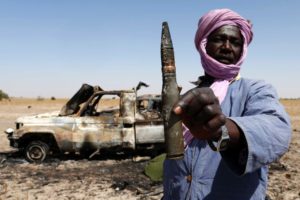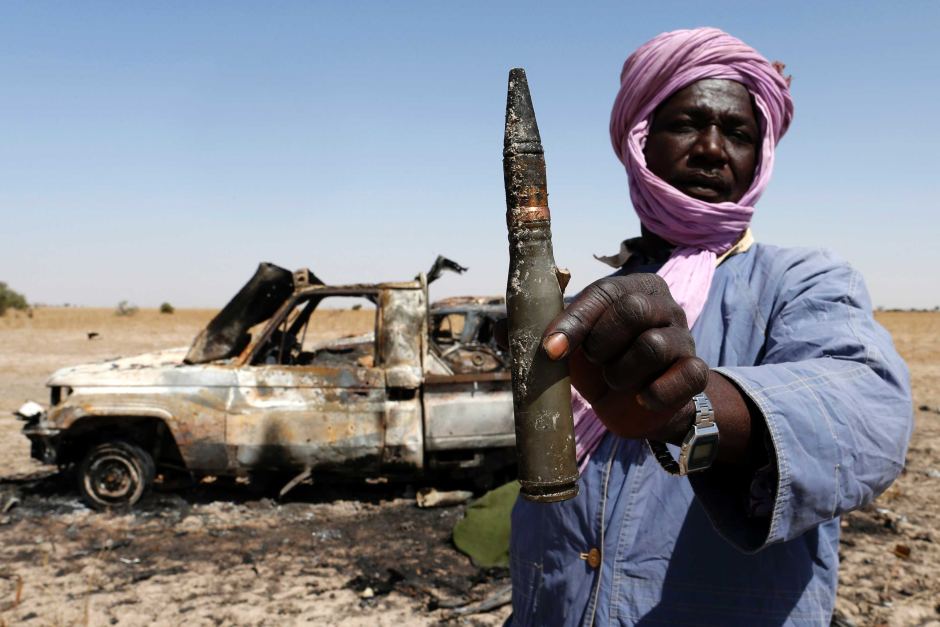 An agreement signed under the auspices of the Prime Minister of Niger on Monday indicated that members of the coalition of movements of Azawad and the combatants of the Gatia are now in charge of the management of the city of Kidal, north of Mali.
The agreement, which provides for a "group of security management "would enable the two rival movements a joint presence at the various check-points in the Northern region of Mali.
Local media reported that the signing of the Agreement between the two rival groups would, in addition, help reduce the tension between the two militias who clashed in recent months for the control of Kidal.
The facilitators of the Niger and Algiers agreement hoped that the document of agreement of Niamey is a first step for the stabilization of the North of Mali.
The initiators said they are committed to the Algiers Agreement signed in May 2015 with the Government of Bamako.
The West African country is seeking to put an end to successive bouts of Tuareg uprisings dating back to independence from France in 1960.
Most recently in 2012, Tuareg rebels formed an alliance with Islamist militant groups and seized the desert north until a French invasion scattered them a year later.
Despite a U.N.-backed deal in June last year, the Malian army and thousands of peacekeepers are struggling to impose order amid deep inter-communal tensions and frequent attacks by jihadists.