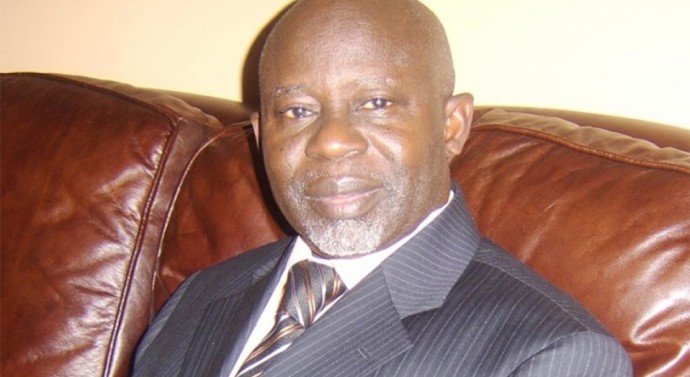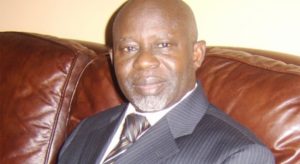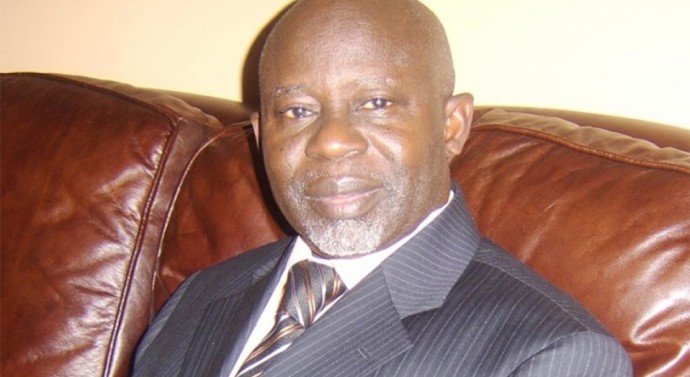 Ousainou Darboe, leader of the main opposition party, United Democratic Party (UDP) and 17 others were sentenced on Wednesday by the High Court in Banjul to three years in prison on several charges including unlawful assembly.
The defendants were arrested after demonstrations in April calling for political reforms and protesting against the death of an official of the UDP in custody.
"I find you guilty of all charges except that of incitement to violence. That has been dropped," the judge read out the court ruling in Banjul.
The rights organization Amnesty International called for the immediate and unconditional release of the prisoners.
"Ousainou Darboe and the other opposition (prisoners) should have never been arrested, let alone prosecuted. Amnesty sees as prisoners of conscience all those detained for peaceful protests in Gambia," the deputy director of the Right group for West and Central Africa, Stephen Cockburn said.
Less than five months before the presidential election, the Gambian authorities should take urgent measures for people who wish to speak to do so without fear of retribution. And if they do not, the international community should not look on, Stephen Cockburn said.
.
The United States also condemned what it calls the Gambian government's severe response to recent peaceful protests by the political opposition.
Recently, the Gambian President Yahya Jammeh told the french language magazine Jeune Afrique that no one can tell him what to do in his country.