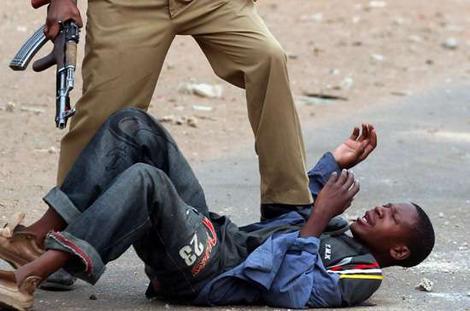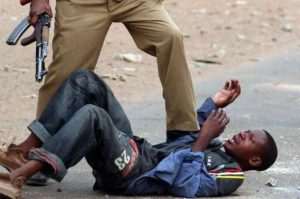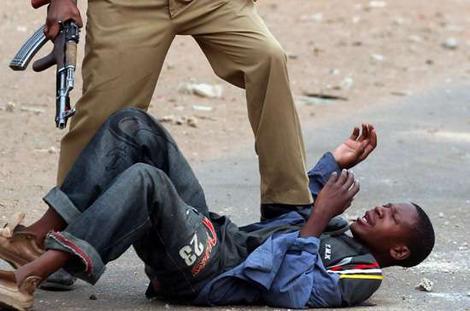 Police in Zambia on Wednesday raided an opposition party leader's house and arrested 28 members of the party.
The Vice-President of the United Party for National Development (UPND), Geoffrey Mwamba said on Facebook that the police "raided and fired tear gas in his home" in Kasama (north) where his wife, children and grandchildren lived.
My small grandchildren have been taken to hospital as they have been victim of "this barbaric act carried out by the police," Geoffrey said on his Facebook page.
According to the police, 28 supporters of UPND were arrested for destruction of posters of President Edgar Lungu and holding machetes and catapults.
"We were left with no option but to follow them after they retreated and hid inside the house. We broke the door and fished out the ring leaders," Northern Province police Chief Bonnie Kapeso said. "We had to use tear gas."
Kapeso said petrol bombs were also found, but Mr Mwamba's party has said they were planted.
Lungu, who is standing for re-election, has been in power for just over a year after winning a closely-fought presidential race triggered by the death of predecessor Michael Sata in October 2014.
He and United Party for National Development leader Hakainde Hichilema are seen as front runners in the vote for president on August 11 when parliamentary and local government elections will also be held.
Several opposition figures were arrested in March on charges of training a militia to commit disruptive violence during the coming elections, charges which they denied.