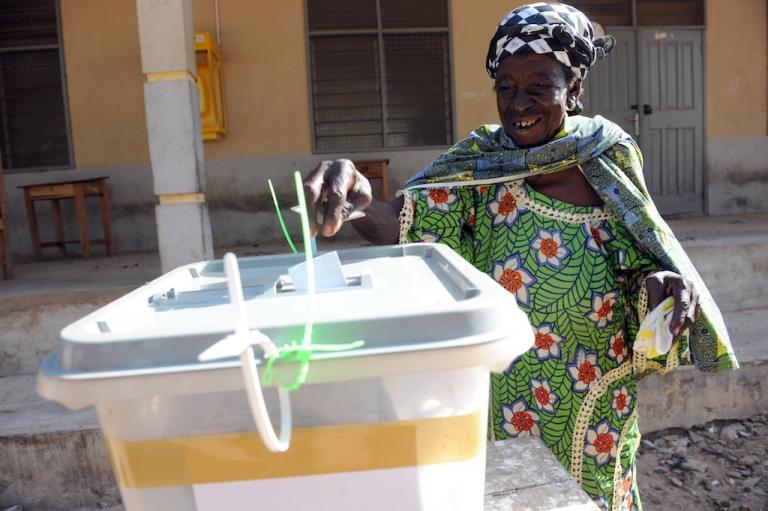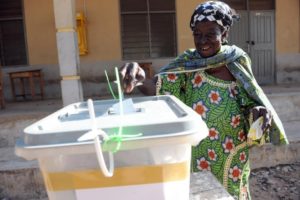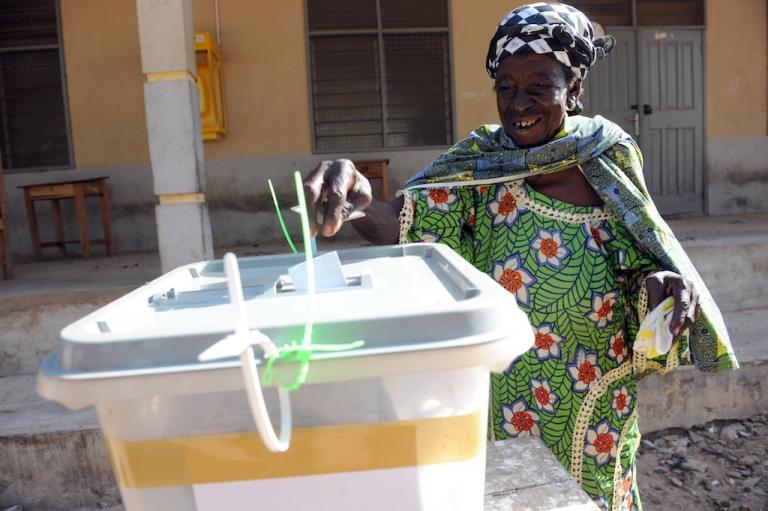 A new draft bill to change Ghana's general election voting date from December 7 to November 7 failed to pass in Parliament on Thursday.
There was a fierce debate in the lead up to the vote with both the governing National Democratic Congress (NDC) and the opposition New Patriotic Party (NPP) holding different positions.
The West African nation had expressed doubts about the preparedness of the country's Electoral Commission to hold the election earlier to "enable a sufficient transition period within which one government hands over power to another after every election year."
The Electoral Commission however told parliament that it was prepared to hold the election in November, yet only 125 members voted for the change and 95 voted against it with the rest absent.
Currently, the date set aside in respect of the conduct of both presidential and parliamentary elections in the country is December 7, while the swearing-in of the elected President is January 7 of the following year.
Concerns have however been raised that the one-month period for the transition of one government to another is insufficient for a smooth transition, especially in instances of a run-off as was the case in the years 2000 and 2008.