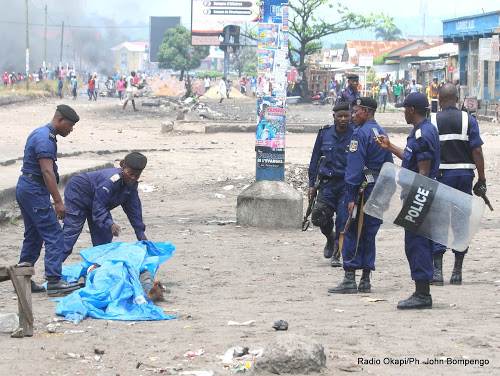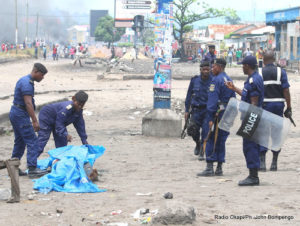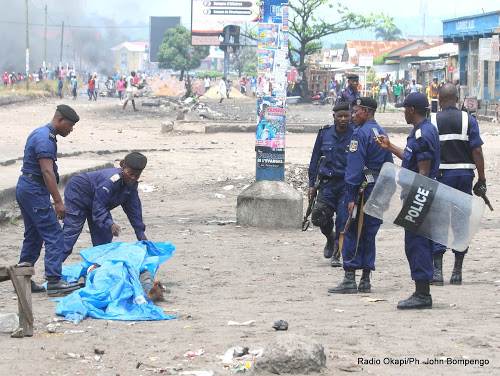 The opposition coalition's demonstration in the Democratic Republic of Congo saw a violent start in the capital Kinshasa on Monday where over 50 people died in clashes, the opposition veteran Etienne Tshisekedi said.
According to his party's statement, over 50 people were killed by security forces during the violence.
"The victims were killed with live bullets by the police and the Republican Guard," the statement said.
The Ministry of Interior announced late in the evening that 17 people have been killed including 3 policemen and 14 civilians.
The offices of the opposition parties, Innovative Forces for Union and Solidarity (FONUS) and the Lumumbist Progressive Movement (MLP), were razed in the early hours of Tuesday with one person injured.
Two charred bodies were also found in the burning headquarters of the main opposition party, Union for Democracy and Social Progress (UDPS), in Kinshasa.
The chairperson of the African Union Commission, Nkosazana Dlamini Zuma, has expressed concerns over the situation in the country.
She said the AU is disturbed by the violence that broke out after Monday's anti-Kabila protests.
Led by Etienne Tshisekedi of the UDPS, the main opposition parties are calling for an election in November and also for Kabila to step down at the end of his term on December 20.