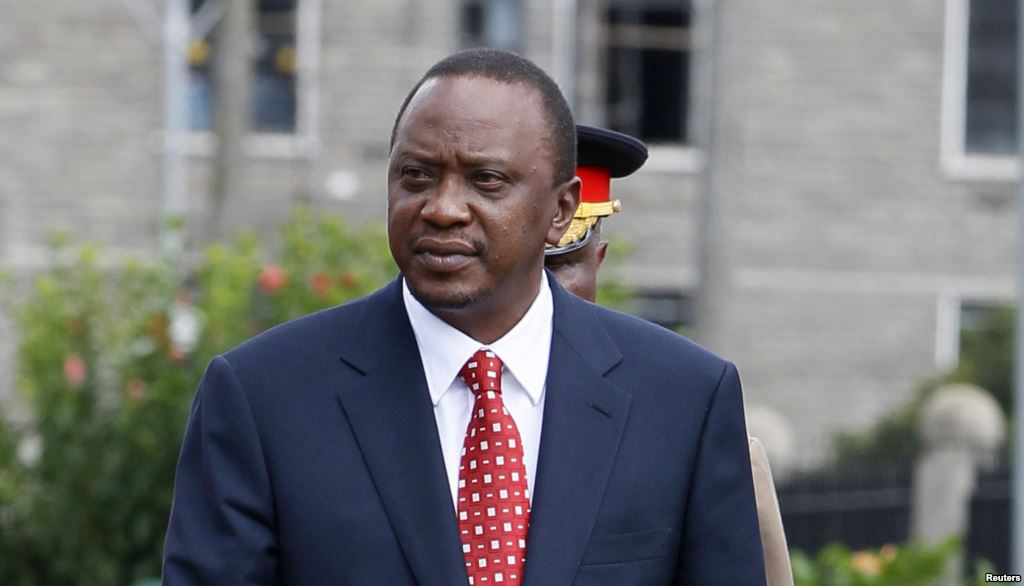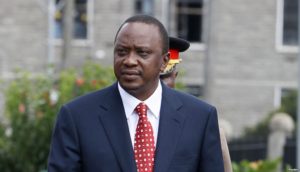 The International Criminal Court on Monday accused Kenya of being non-cooperative over failure to release sufficient documents as evidence in the case against President Uhuru Kenyatta.
In a statement released on Monday, the Hague-based court said "the Republic of Kenya had failed to comply with its mandates to cooperate with the ICC and referred the matter" to the court's governing body.
The judges believe that Kenya had prevented the Court from exercising its functions and powers under the Rome Statute.
Judges at the ICC this year withdrew charges against Kenyatta, whom they accused in 2011 of stoking ethnic violence after the 2007 presidential election.
Prosecutors blamed their failure to put Kenyatta on trial on political interference and widespread interference with witnesses, especially after Kenyatta was elected president in 2013. Kenyatta denied any interference.
The court, set up more than a decade ago to hold the most powerful to account for the most serious crimes, has concluded only three cases, convicting two little-known Congolese warlords and acquitting another.
The ICC has proved unable to impose itself in uncooperative countries: Sudanese President Omar Al-Bashir remains at large, in office; and Saif al-Islam, son of the late Libyan leader Muammar Gaddafi, is incarcerated in increasingly anarchic Libya.