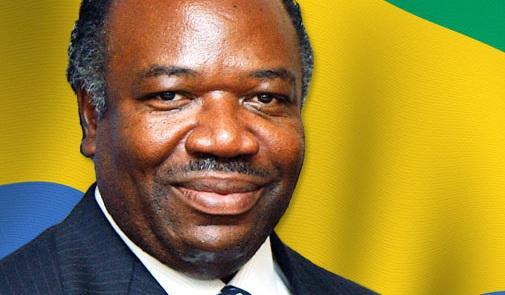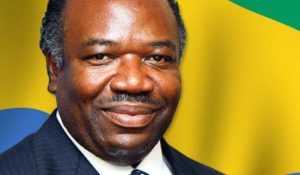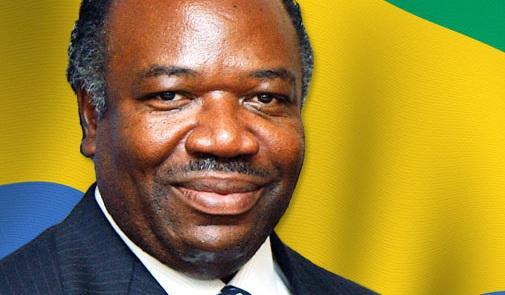 Ali Bongo, 57, was confirmed winner of August presidential elections after a re-count of votes ruled by the country's constitutional court.
The waited ruling upheld Ali's lead on rival Jean Ping who contested the interior ministry's August announcement of final results of the presidential election. According to the court, Ali Bongo won 50.66 per cent of the votes against 47.24 per cent for Ping.
The mood in the Gabonese capital, Libreville, before the announcement of the Court's ruling was marked by fear as the population was still shaken by the violence which erupted after the first announcement of the polls results. People queued up before banks and cash machines to withdraw money. Streets in the capital were empty on Friday.
Security forces, riot police were fanned out across the capital on Thursday and Friday to head off protests from Ping's side.
Speaking shortly after the ruling, in a televised address, Ali Bongo, in power since 2009, called for dialogue.
"I call all political leaders, including the defeated candidates in the August 27 election, for a political dialogue," he said.
Ping's camp rejected the court ruling.
Earlier on, Léon-Paul Ngoulakia; a cousin of Ali Bongo and former Head of the intelligence services who joined the opposition was arrested Friday, Jeune Afrique reports.
He was arrested after security forces found in his car "a huge amount of money and leaflets calling for uprising", Jeune Afrique reported quoting security sources.
Léon-Paul Ngoulakia headed Gabon's intelligence services from 2009 to 2013. He distanced himself from his cousin in 2016 after the latter announced his candidacy. Ngoulakia also ran for the August 27 election before joining Ping's camp.