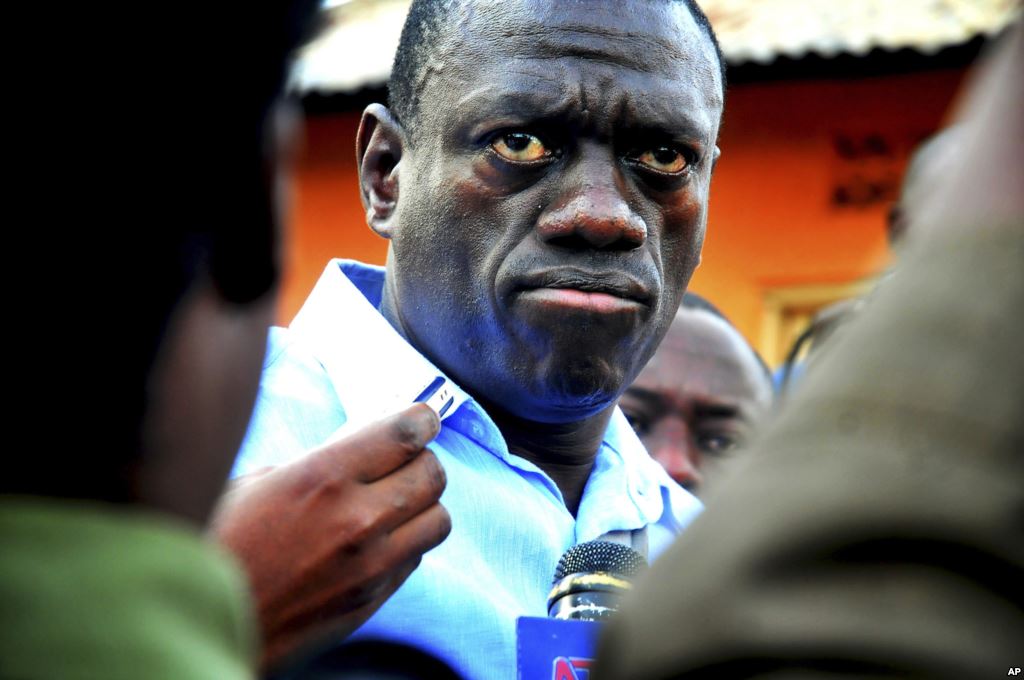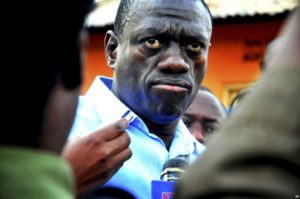 Ugandan long-standing opposition leader Kizza Besigye has been arrested on Sunday for allegedly attempting to organize a parallel Independence Day celebration.
The former presidential candidate, who came second in the contested presidential election in February, was arrested and charged with treason in May after a video surfaced on social media showing him taking the oath of office for president in a mock swearing-in ceremony.
His party, Forum for Democratic Change (FDC) had threatened repeatedly to hold their own celebrations in the capital, Kampala, even though the government had planned the official celebration in the Luuka district.
The Ugandan police chief had warned Besigye and the FDC that any parallel celebrations to the government organized event will not be accepted because Uganda had only one government.
"Dr. Besigye and councillor, Allan Sewanyana were arrested while leaving their respective homes," NTV Uganda reported.
The recent public order management law in Uganda grants police and other security services wide discretionary powers to permit or disallow public meetings.
It has generally been implemented to undermine or obstruct Ugandans' assembly rights when protesting against President Museveni and his government.
Museveni, 71, who has ruled Africa's biggest coffee exporter since 1986, is one of the continent's longest serving leaders alongside Teodoro Obiang Nguema of Equatorial Guinea, Jose Eduardo Dos Santos of Angola and Zimbabwe's Robert Mugabe.