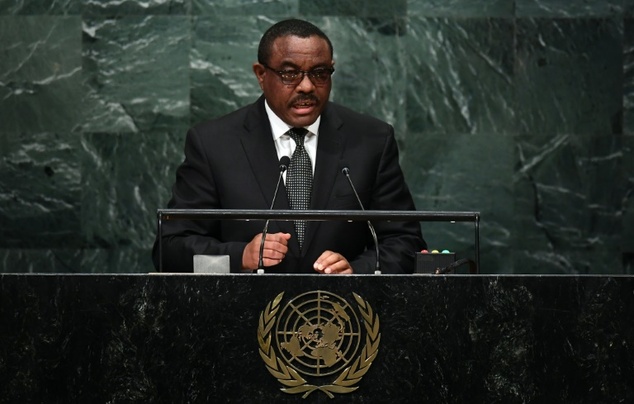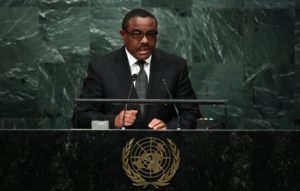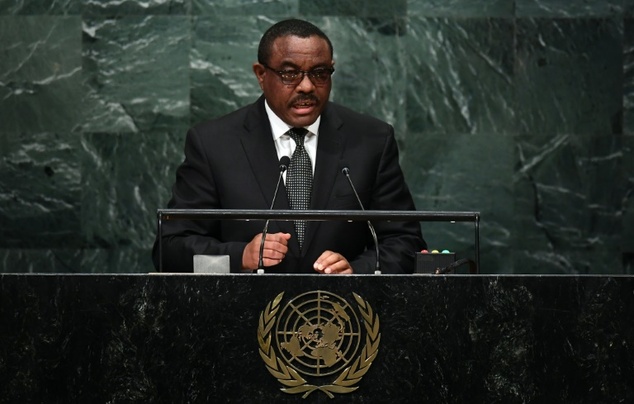 Ethiopia's government has declared a 6-month state of emergency on Sunday citing deteriorating security situation in Oromia regional state.
Anti-government protesters in Oromia, the country's most populated region, attacked trucks, factories and farms, and burned down government buildings.
Major towns and cities across Ethiopia's Oromia region are experiencing unrest and widespread violent protests of people demanding wider freedoms.
Groups have demonstrated in the area since November last year amid claims of state repression and marginalization.
This week attacks follow the deaths of about 100 Ormo on Oct. 2, when the forced dispersal of a protest at a cultural celebration caused a stampede.
"We put our citizens' safety first. Besides, we want to put an end to the damage that is being carried out against infrastructure projects, education institutions, health centers, administration and justice buildings," Ethiopian Prime Minister Hailemariam Desalegn said in a televised address announcing the state of emergency.
"The state of emergency will not breach basic human rights enshrined under the Ethiopian constitution and will not affect diplomatic rights listed under the Vienna Convention," said Desalegn.
The government of the Horn of African nation regularly accuses Eritrea of supporting hostile groups. It also blames Egypt for supporting illegal acts.
Ethiopian officials summoned Egypt's ambassador to the country, Aboubakr Hefny, for discussions, after a video appeared online purportedly showing members of the Oromo Liberation Front sharing a stage with what Ethiopia's state broadcaster described as Egyptians.