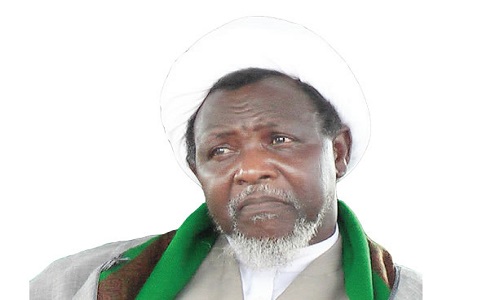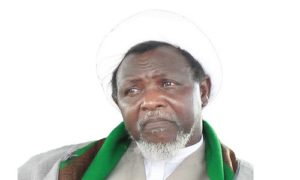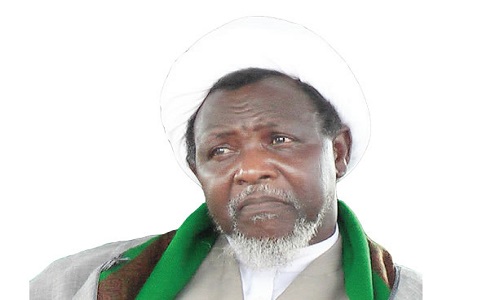 The Kaduna state government this weekend declared Shi'ite Muslim sect with at least 4 million followers unlawful in the West African nation.
According to the state government, anyone convicted of being a member of the sect could be imprisoned for seven years, fined or both. The size of the fine was not specified.
Members of the sect are among the several thousand Shi'ite Muslims whose movement was inspired by the 1979 Islamic Revolution in Iran.
The sect had a violent clash with the Nigerian Army last year leading to deaths, arrests and destruction of property.
The spiritual leader of the Islamic Movement of Nigeria, parent body of Shiites, Sheikh Ibrahim El-Zakzaky and his wife have since then been detained.
The authorities of the state in northern Nigeria said the group had "overtly continued with unlawful processions" and "obstruction of public highways" since the clashes.
A spokesman for the sect, Ibraheem Musa, said the sect members were not going to be intimidated into resorting to violence.
"Very soon, we shall challenge this ban through legal and peaceful means," he said.
According to local news, the group is armed and has links with Iran's government and Hezbollah and has occasionally clashed with Sunnis in the northern Nigerian states of Kaduna and Sokoto.