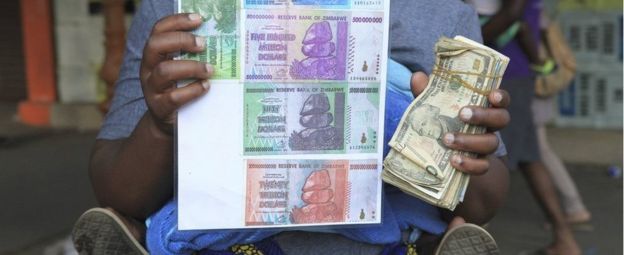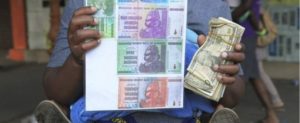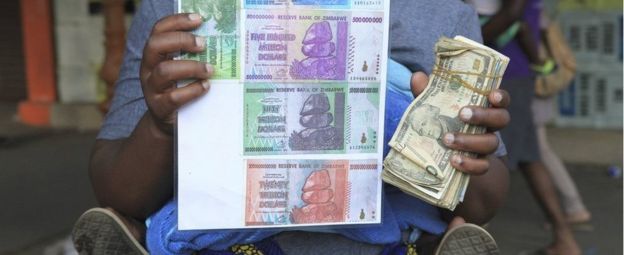 Zimbabwe central bank on Monday launched a "bond notes" currency in a last-ditch bid to inject desperately needed cash into its failing economy.
The southern African nation is currently facing a critical cash shortage; massive unemployment and food insecurity, as it also battles to clear a foreign debt overhang of over $8bn.
The country is US$ 1.6 billion in arrears to the World Bank and African Development Bank, outstanding debt that prevents Harare from securing any extra financing from the two institutions or the International Monetary Fund.
Since the national currency was abandoned in favour of the US dollar in 2009, Mr Mugabe has been unable to resort to his usual habit of ordering the Reserve Bank to print money to fund overseas trips, refurbish his official residences or pay soldiers and civil servants.
In Harare, many fear that President with his latest decisions will trigger economic catastrophe all over again.
The country has been ruled by Robert Mugabe, 92, since 1980. Some observers have called the bond notes the autocratic president's "last gamble".
The central bank says bond notes will ease crippling shortages of currency, but there are fears their introduction could encourage rampant printing of cash, as happened in 2008.
The bond notes will be officially interchangeable 1:1 with the US dollar, and banking officials said last week they would be deposited directly into US dollar accounts, where they would be reflected as dollar balances.