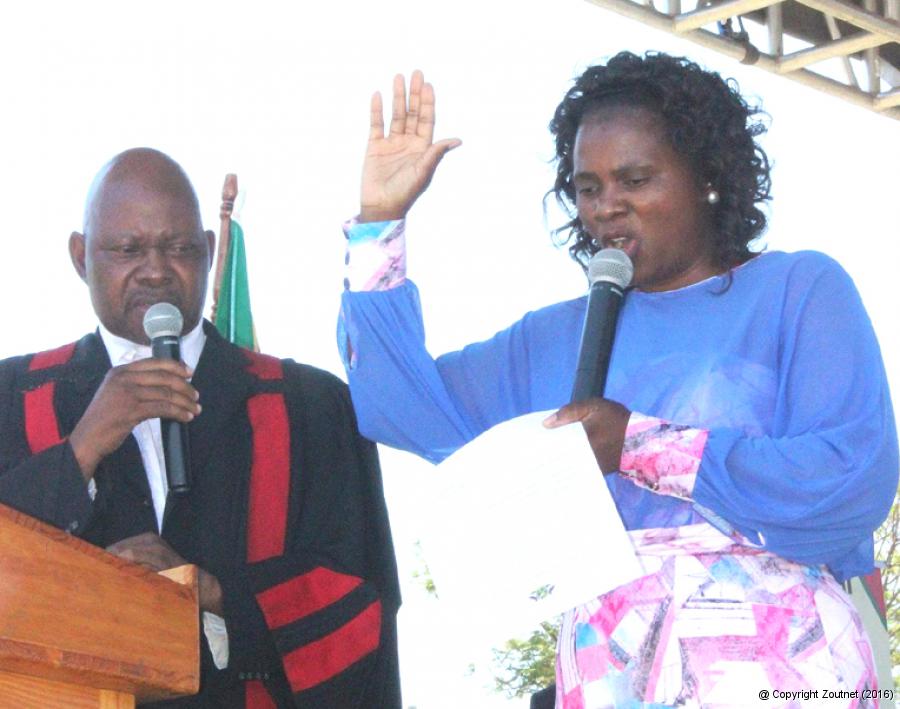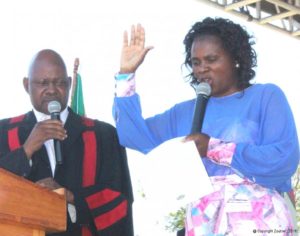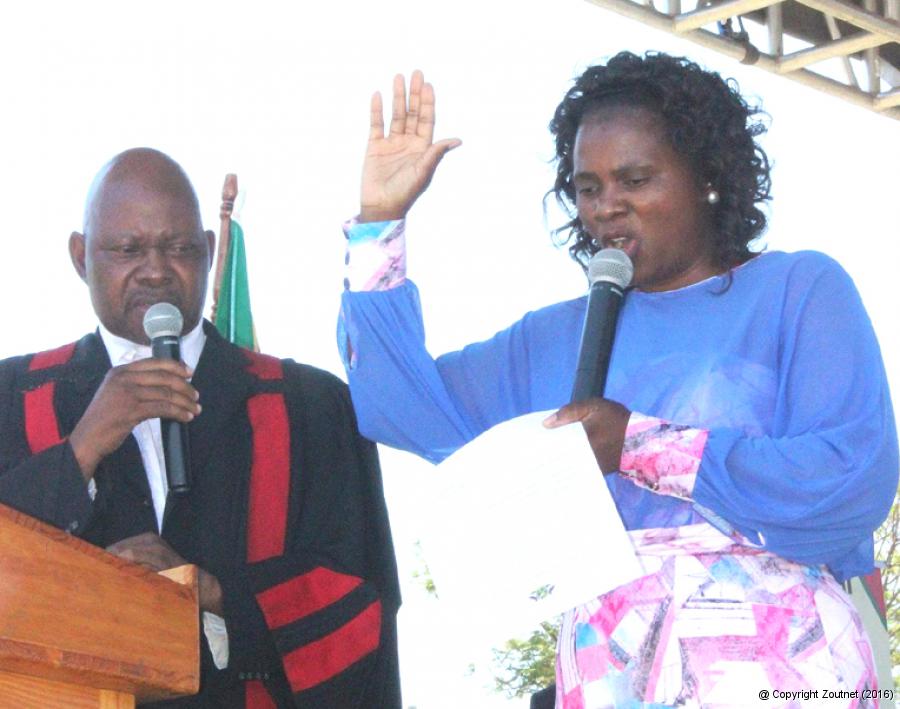 Florence Radzilani, the mayor of Vhembe district municipality in South Africa, has turned down an offer by the municipality to buy her a car worth over $100,000.
According to Radzilani who declined the offer, the money of the car will be used to buy more crane trucks to deal with water shortage in the district.
"Since we got into office on August 26 we have received 310 cases of water issues, and out of that 310 we managed to resolve 133. Only 53 villages were getting water, but now 133 villages get water. We hope that soon all the villages will receive water," she said.
Briefing journalists in the Vhembe mayoral boardroom on Tuesday, Radzilani who belongs to the ruling African National Congress (ANC) disclosed that her office had bought five trucks and was in the process of buying another two.
"I know it's very risky because the vehicle I'm using was bought by the previous mayor and has reached the mileage limit of 170 000 km. We are not allowed to use a car that has exceeded that, but I'm willing to take that risk so that all the villages might receive water," said Radzilani.
Earlier this year, the World Economic Forum's report said the management of water is becoming increasingly complex and difficult as populations expand and demand for freshwater to supply cities and factories increases in South Africa.