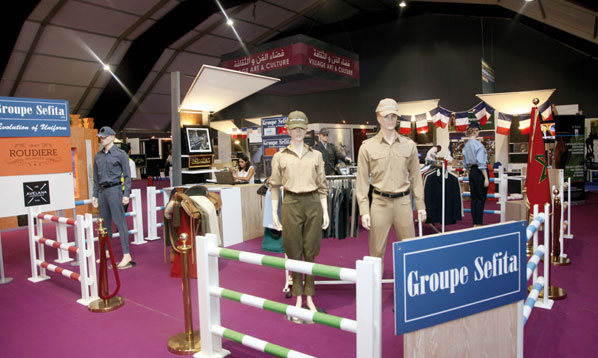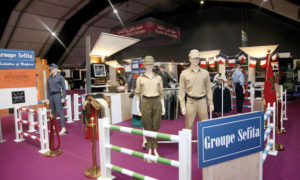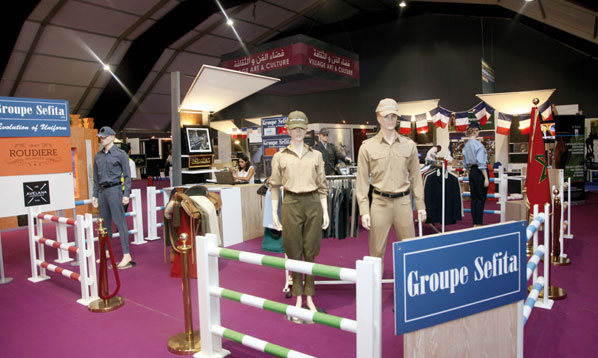 Morocco's textile company SEFITA has won a $1 million contract to manufacture uniforms for Ivorian police and military.
SEFITA will execute the contract via SEIFA; a local company based in the West African country, which has long been a traditional partner of the Ivorian armed and security forces.
The contract was signed in the presence Moroccan ambassador to Abidjan, Abdelmalek Kettani, Moroccan Arabic daily Al Ahdath Al Maghribia reports.
SEFITA will install by January two manufacturing lines in the Ivorian capital for the production of 12,000 uniforms a month and over 144,000 per year.
The project, the daily notes will generate 150 direct jobs and 75 indirect employments. SEFITA will also share its know-how with its partner through training of local work force.
The Moroccan company, set up in 1943, has also a branch in France through which it supplies uniforms to some regiments of the French army and some auxiliary forces.
New York police also commissions SEFITA uniforms.