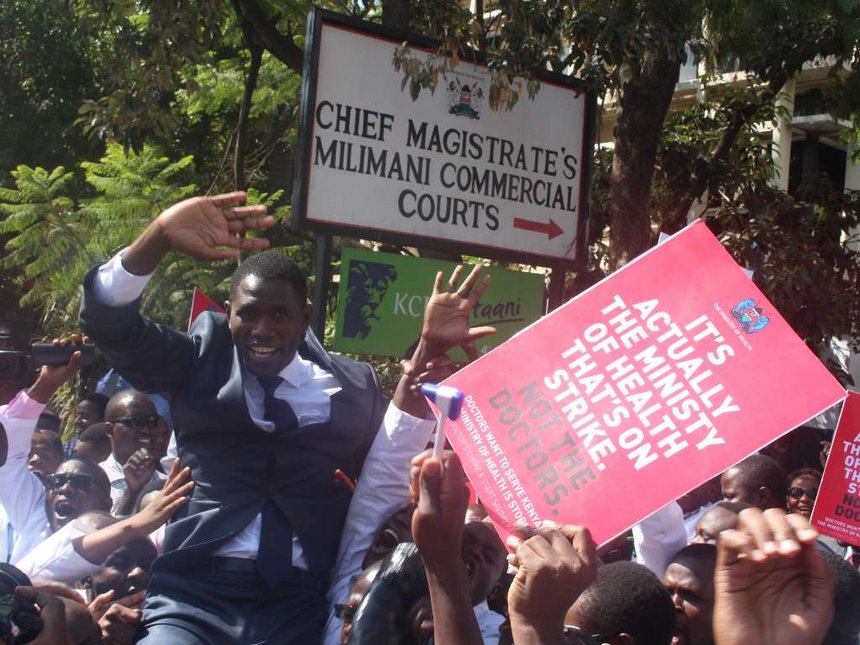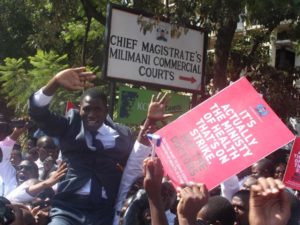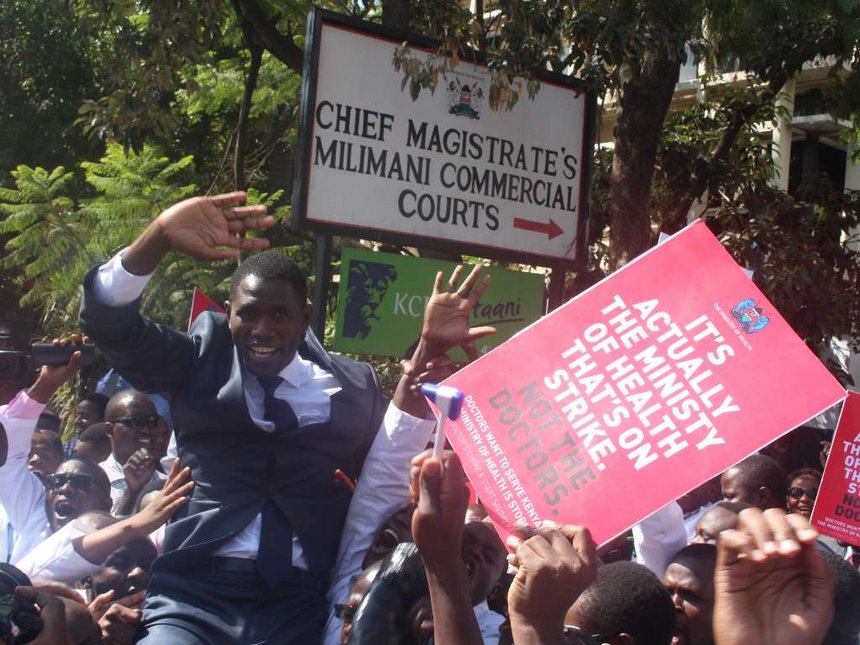 The Doctors' union in Kenya on Thursday said a seven-week strike would continue until their demands are met, ignoring a court ruling ordering a return to work in five days or jail for union leaders.
According to local news reports, doctors have accused the Ministry of Health of twisting the arms of health workers to return to work, yet their concerns – including promotions, better remuneration and review of job groups – have not been resolved.
The doctors' nationwide strike has officially entered its seventh week and continues to paralyze the country's public healthcare system. Doctors are demanding a 300 percent pay increase.
The East African state's government says it can only afford a 40 percent pay rise but would work to meet other conditions.
The thousands of patients who rely on public health facilities have been forced to seek treatment at the few private hospitals across the country. Due to the strike, most of private facilities have hiked up their charges to levels most Kenyans cannot afford.
The Kenyan government is reportedly planning to hire foreign doctors from Cuba and India to replace the striking doctors.
Doctors have clashed with riot police in street protests over the strike.