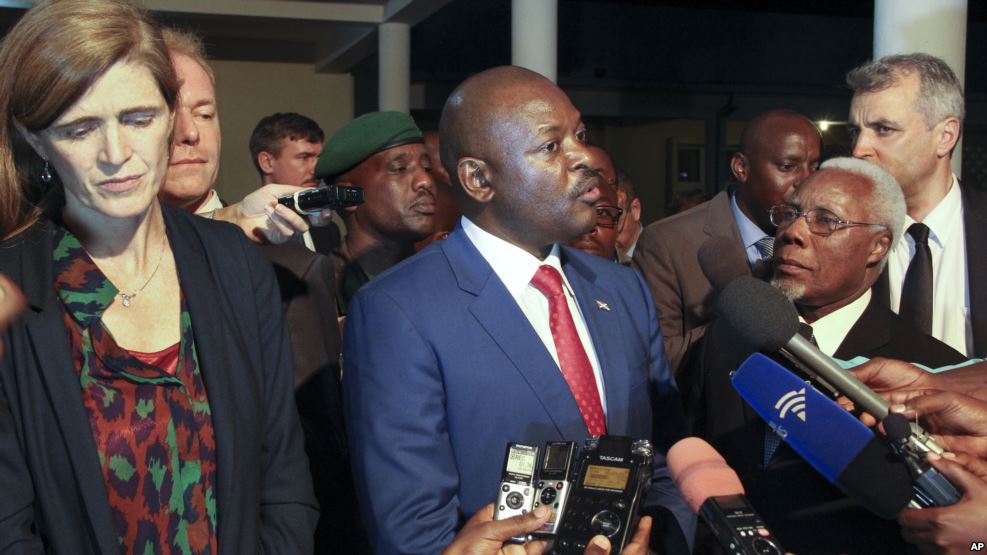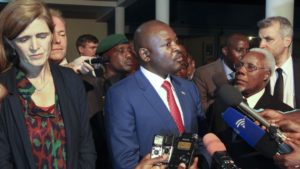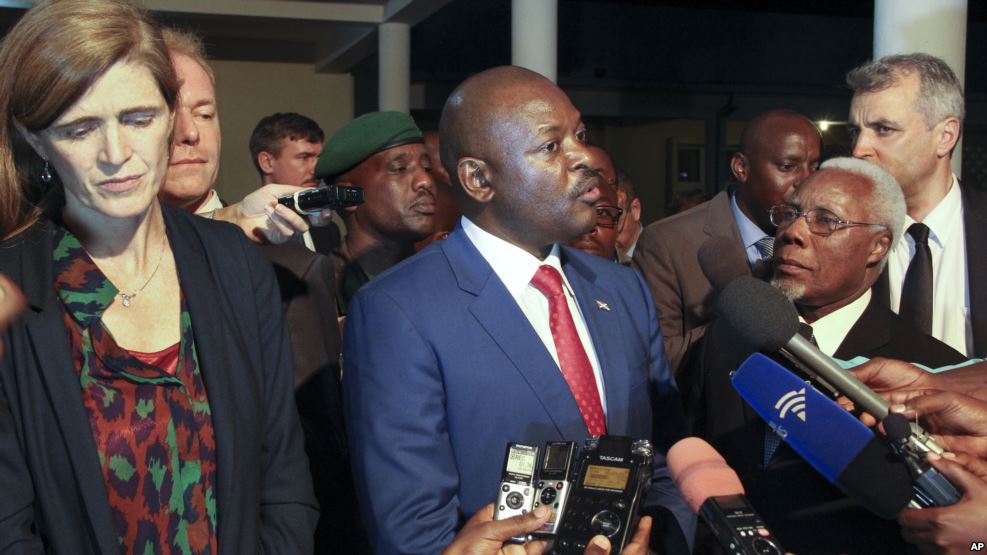 About 150 suspected Burundian rebels, who have been detained in neighboring Democratic Republic of Congo (DRC), face imminent extradition, according to reports.
Accused of attempting to carry out armed actions in Burundi, the suspected rebels, currently detained in Uvira, Bukavu and the Congolese capital, Kinshasa, are now facing extradition.
They were captured near the two countries' border in 2015 and early 2016 amid violence that broke out after Burundian President Pierre Nkurunziza announced plans to seek a third term, a move his opponents said violated the constitution.
A Congolese military source quoted by RFI, said the suspected Burundian rebels were undesirable on Congolese soil. "We are tired of keeping foreigners with us," the senior officer said.
"We are finalizing plans to extradite them," Congo's government spokesman Lambert Mende confirmed in a statement to Reuters.
At least 450 people have died since 2015 in Burundi in clashes between protesters and security forces, revenge killings and a failed coup, stoking fears of wider unrest in a region still haunted by neighboring Rwanda's 1994 genocide.
U.N. experts said last year that some of the alleged rebels captured in Congo confirmed receiving military training or other support from Rwanda.
The Burundi government maintains that the political crisis is over and what it needs is regional support to stabilize the country.