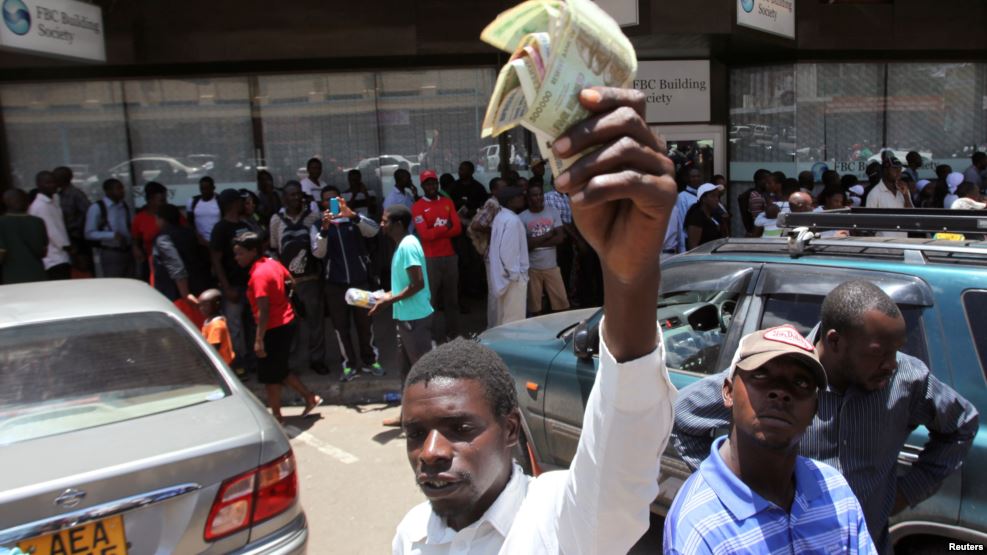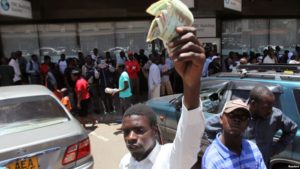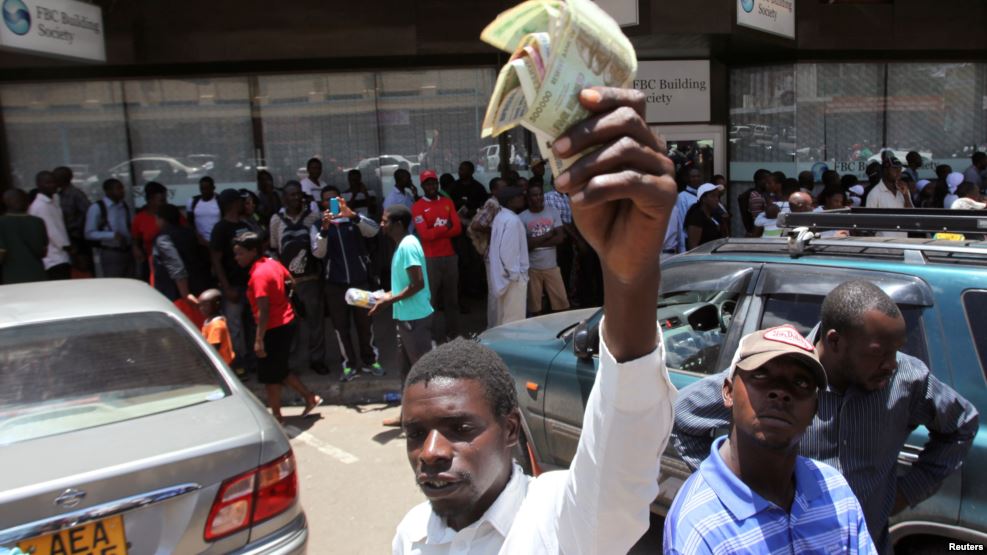 Cash-strapped Zimbabwe government has offered to pay its workers with land instead of the usual annual bonuses they are paid in November and December, local media reported.
The government spends more than 80% of its budget on the salaries of public workers. But as the economy has stagnated, the government has struggled to pay those salaries, a cost of more than $250 million a month.
Zimbabwe's government employs about 300,000 people, excluding police, the military and prison employees.
Public sector worker unions have already rejected the land offer, calling it "madness." Plots of residential land are often without access to roads, electricity and sewage systems, and thus difficult to sell or even use. The bonuses are usually worth a month's salary.
Unions also turned down a second offer to pay half the bonus in cash and the rest in "non-monetary" benefits that the government did not spell out.
In September, a plan to cut as many as 25,000 jobs was shelved after mass protests. Teachers, doctors, and civil servants have stayed home from work as their salaries have been delayed.
Young people who have only ever known Mugabe's rule are behind many of the protests, undeterred by police brutality and emboldened by social media.