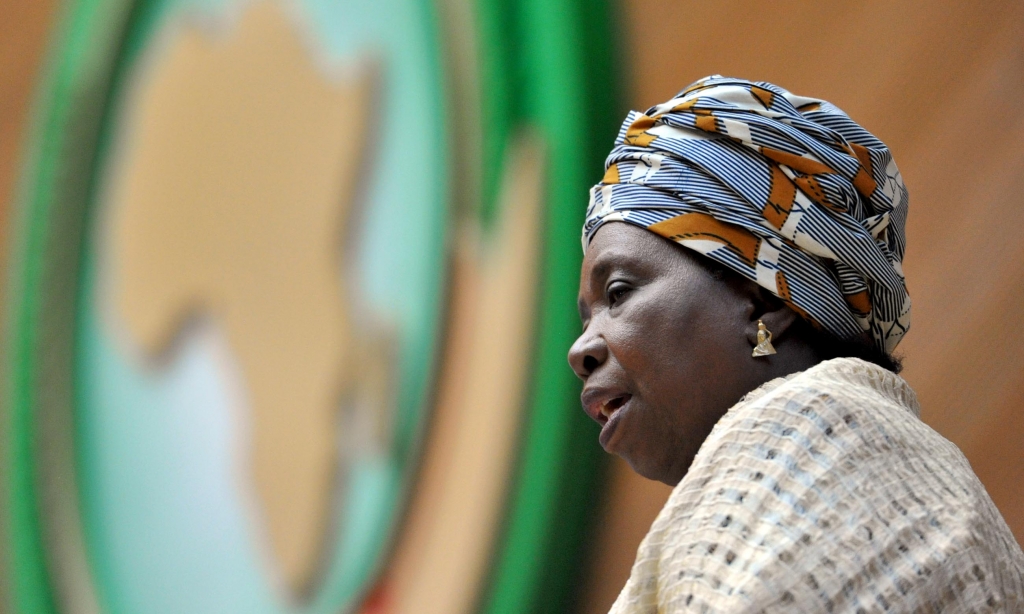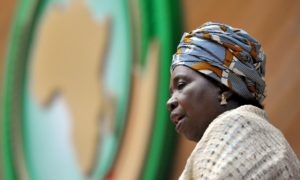 As Morocco is poised to regain its place within the African Union during the organization's summit hosted by Ethiopia on January 30-31, King Mohammed VI flew to Addis Ababa on Friday to attend the event that will be a landmark for Morocco and for the continent, as well.
Last July, King Mohammed VI informed African leaders attending the AU summit in Kigali, Rwanda, of his country's wish to return to the fold, saying, "Morocco should not remain outside its African institutional family, and it should regain its natural, rightful place within the AU."
Two months later, the kingdom formally submitted a request to re-join the continental body, thus starting its readmission process.
In the past few months preceding the summit, King Mohammed VI visited several East African countries where he discussed with his hosts the Kingdom's decision to return to the pan-African organization, after an absence of over 30 years.
And during all of these meetings, including in Rwanda, Tanzania, Ethiopia and Nigeria, the decision was welcomed as a step forward towards enhancing Morocco's commitment to Africa, to its development and to the well-being of its citizens.
The kingdom has actually expanded its economic ties with many countries on the continent, mainly through trade and investments, since it left the former Organization of African Unity (AU's predecessor) in 1984, following the admission of the Algeria-backed Polisario front which claims sovereignty over the Sahara.
According to a governmental report on Morocco-Africa relationship, over the 10-year period starting in 2004, Morocco's trade with the rest of the continent grew by an annual average of 13% ($3.7 billion) in 2014, 42% of which was with sub-Saharan Africa.
Last year, the UN Conference on Trade and Development (UNCTAD) underlined in its World Investment Report 2016, that the most remarkable change in Morocco's relations with Africa is embodied in its direct investments in the continent. In 2015 Morocco invested $600 million, with neighboring Mali getting the lion's share, followed by Côte d'Ivoire, Burkina Faso, Senegal and Gabon, the report said.
According to the African Development Bank, over the decade ending in 2016, Morocco's investment in sub-Saharan Africa represented 85% of its overall foreign direct investment (FDI) stocks, becoming thus the number one investor in West Africa and the second largest investor on the continent.
It is therefore not surprising that more than forty countries have voiced support to Morocco's readmission in the continental body.