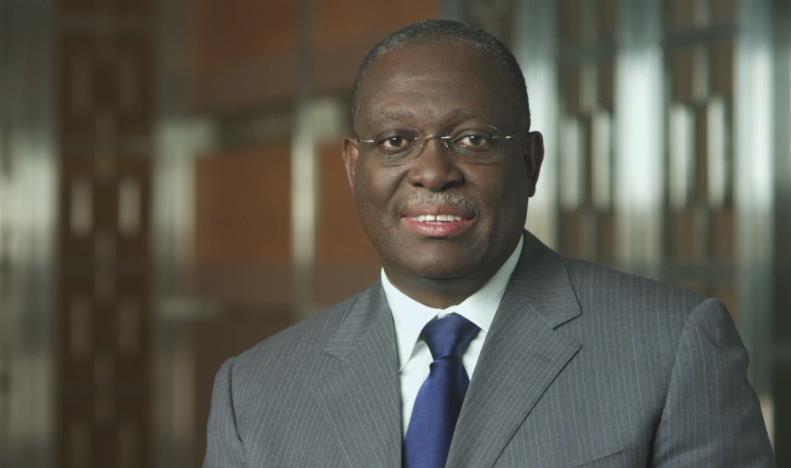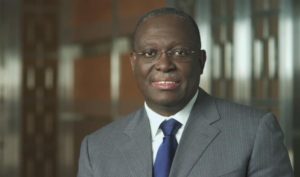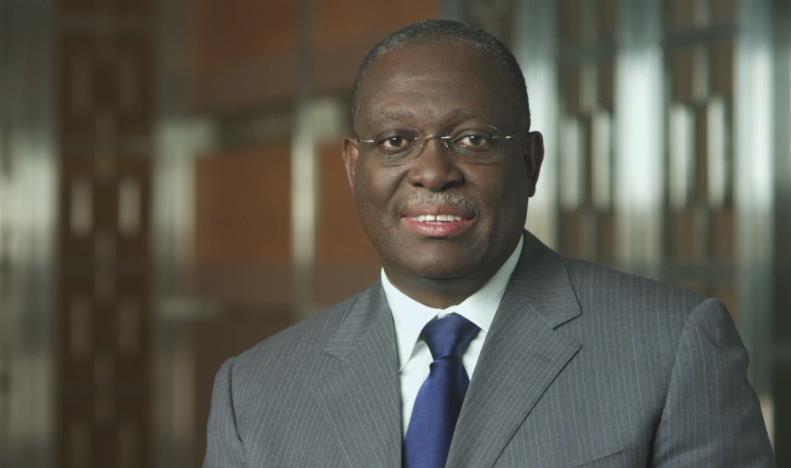 Portuguese prosecutors have accused Angolan Vice President Manuel Vicente of corruption in Lisbon investigation, AFP reported.
Vice President Manuel Vicente had been charged with corruption and money laundering over allegations he bribed a magistrate with roughly €760,000 ($800,000) in 2012, the Prosecutor General's office in Lisbon said.
The oil-rich nation leaders have branded previous attempts by Portugal to investigate Vicente as "revenge by the former colonial master" and "neo-colonialism".
Two of Vicente's legal and financial representatives, Paulo Blanco and Armindo Pires, both Portuguese, were also charged with corruption and money laundering.
"In exchange, the former prosecutor ruled in favor of the chief executive of the Angolan company in two investigations, both of which were ultimately shelved by the prosecutor," the office said.
Vicente, who was the president of Angolan national oil company Sonangol at the time of the alleged crimes, is seen as a possible successor to President Jose Eduardo dos Santos who has been in power since 1979.
The original corruption investigation, halted in 2012, focused on the origin of money Vicente used to buy a luxury apartment in Lisbon, local media reported.
The country's political and financial elite have, over recent years, invested hundreds of millions of dollars in Portugal, Angola's former colonial ruler.