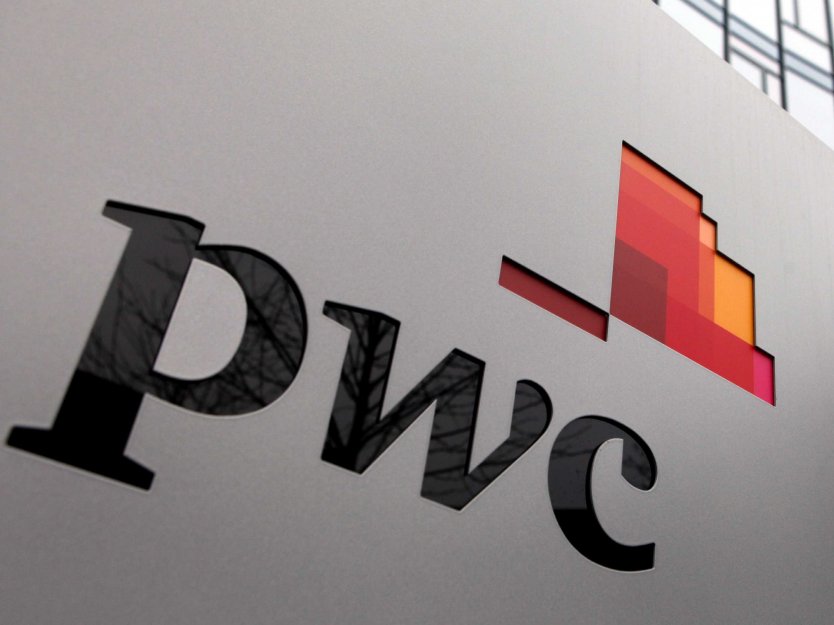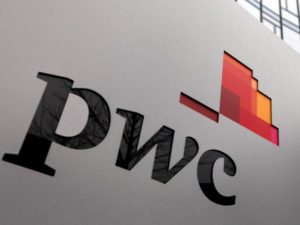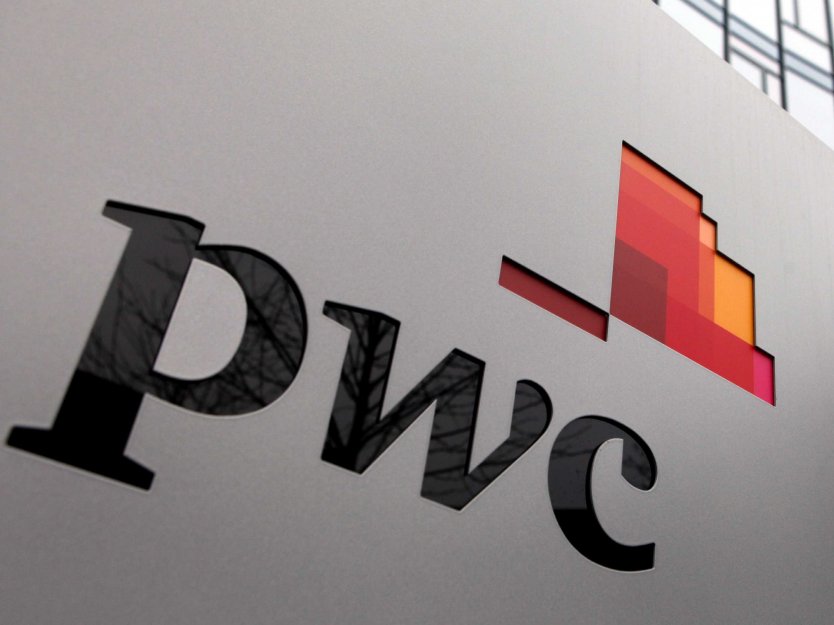 Price Waterhouse Coopers published rankings of 32 future power economies by 2050.
In the report, titled "The long view: how will the global economic order change by 2050?" three African nations, Nigeria, Egypt and South Africa are forecast to be 14th, 15th, and 27th respectively.
The report used by macroeconomists takes into account the various nations' projected gross domestic product by purchasing power parity.
It determines the economic productivity and standards of living among countries across a certain period.
According to the report, the world economy could more than double in size by 2050, far outstripping population growth, due to continued technology-driven productivity improvements.
The key reason behind this growth will be emerging markets such as Nigeria, Egypt, and South Africa, which are expected to grow twice as fast as advanced economies on average.
To capitalize on this growth, these countries will have to move away from the "curse" of natural resources, which have been captured by a narrow elite at the top of developing economies and not distributed widely across the population, Price Waterhouse Coopers advised.
The report deems that "higher tax revenues would reduce government borrowing and encourage financial institutions to offer funds at lower interest rates, thereby boosting the real economy and economic diversification."