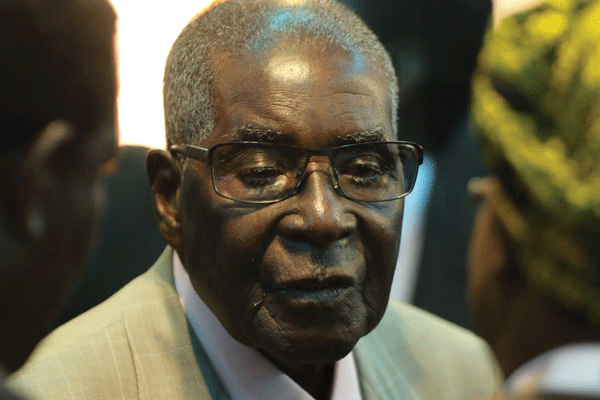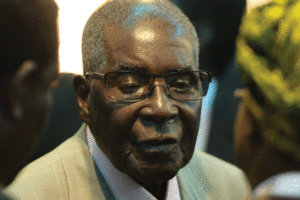 Zimbabwean President Robert Mugabe, who has ruled the country for 36 years, left the country on Monday for medical check-ups in Singapore, the Ministry of Information said in a statement.
Mugabe appeared frail last week at a World Economic Forum Summit in South Africa, when he stood for more than an hour in a chair to address delegates as a panelist.
The president travels regularly to the southeastern Asian country to seek medical attention for what his aides have repeatedly said is eye cataract.
The 93-year-old, who took charge of Zimbabwe following its independence from colonial rule in 1980, has faced widespread protests in 2016 as the country continues to suffer from high unemployment and economic woes.
The ruling Zanu-PF party has been riven by factionalism for years as Mugabe has declined to name a successor.
There was consensus he should quit active politics after being at the helm of the country for the past 38 years.
However, Zanu-PF has endorsed him to be the party's presidential candidate at next year's polls tentatively set for July.
Senior Vice-President Emmerson Mnangagwa is seen as a leading contender to be the next president, as is Mugabe's 51-year-old wife, Grace.