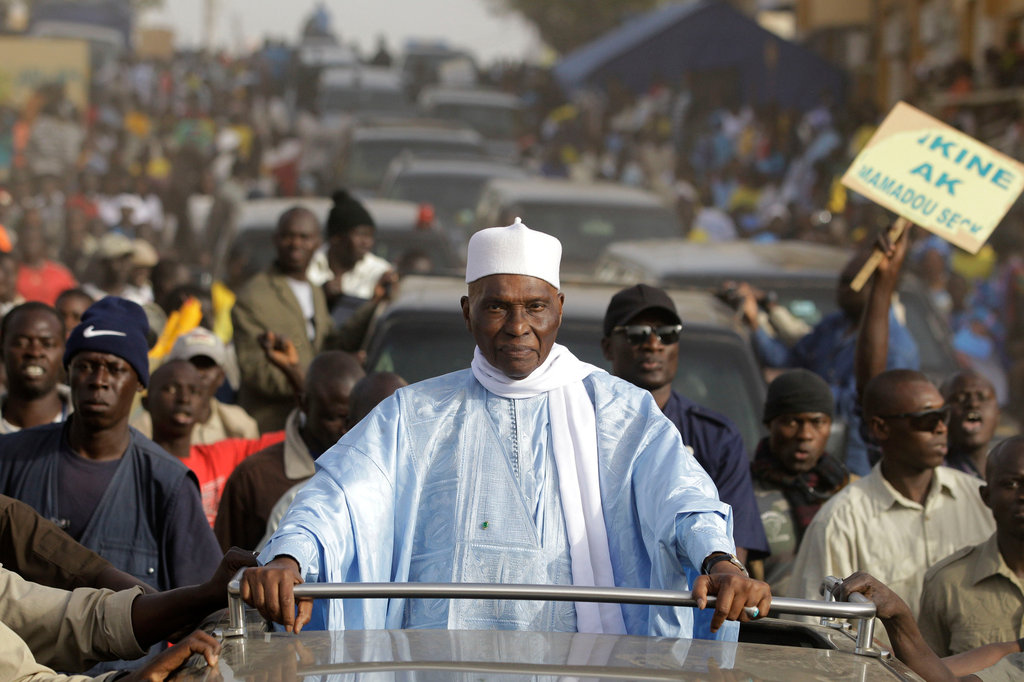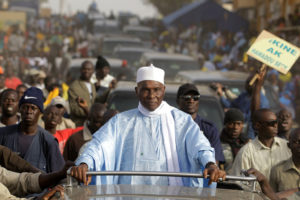 Senegal's former President Abdoulaye Wade will run for parliament in July's elections in the West African nation, local media reported.
The 91-year old former leader will top the list for the opposition Watu Senegal coalition, which includes his PDS party.
He firstly announced his participation when he went to register on the electoral list at the consulate of Senegal in France last month.
In recent months, Abdoulaye Wade, nicknamed 'Pope of the Sopi' (change in Wolof) multiplied calls and meetings against the ruling coalition after the arrest of Dakar Mayor Khalifa Sall.
Sall is the second opposition leader to be jailed in three weeks after Bathalomy Dias, the mayor of Dakar's Mermoz district, was also sent to jail for riotous conduct and illegal use of arms.
Rights groups have raised strong concerns about the development, calling it a political witch-hunt.
Wade who served as president from 2000 to 2012, lost his bid to have a third term in office in 2012, when he was defeated by Macky Sall.
If elected in July, President Macky Sall would give Wade the means to obtain an amnesty for his son, Karim, who was sentenced to six years in prison in 2015.  Amnesty would lift any doubts over his eligibility in politics.