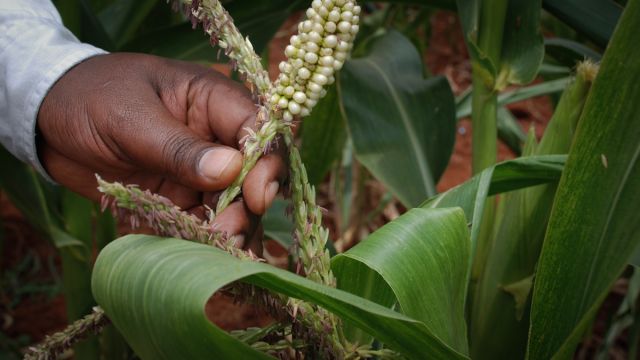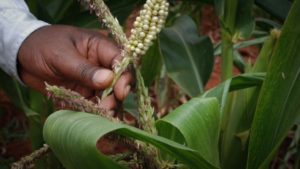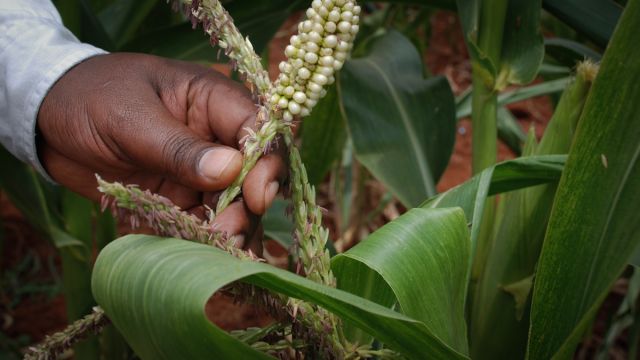 South Africa is expecting to harvest its highest maize crop in 40 years following good rains in the first quarter of 2017.
According to the South African Crop Estimates Committee (CEC), farmers are set to harvest over 15 million tons of maize this season, almost double last year's harvest.
The extra produce is expected to push food prices down, according to agricultural economists quoted by the British broadcaster, BBC.
South Africa recorded its worst maize harvest during the 2015-2016 season and shifted the domestic maize market into a net import situation.
According to Grain SA, white maize imports this season might reach 70,000 tons, while yellow maize imports might reach 700,000 tons.
Last year, Southern Africa was in the grip of an intense drought driven by one of the strongest El Niño events of the last 50 years.
Across large swathes of Zimbabwe, Malawi, Zambia, South Africa, Mozambique, Botswana, Lesotho, Swaziland, and Madagascar, the rainfall season has been the driest in the last 35 years.