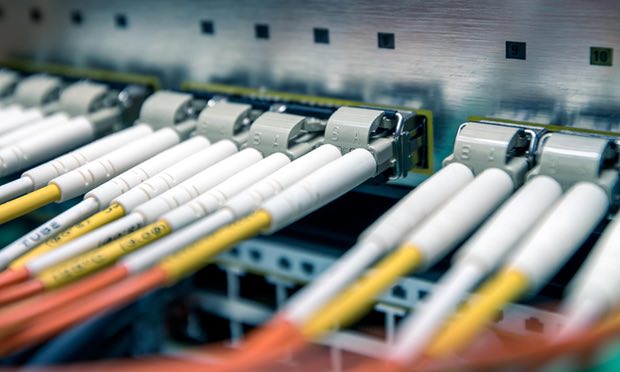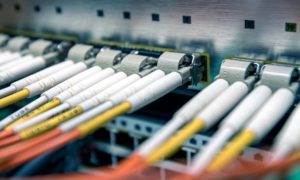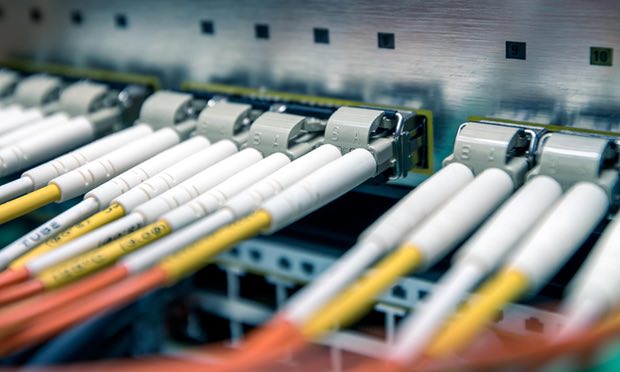 The Ethiopian government has announced a total internet shutdown as means of blocking the leakage of papers for the country's grade 10 examinations.
About 1.2 million students are taking the grade 10 national exams in the Horn of Africa nation, with another 288,000 are preparing for grade 12 exams to enter university.
Last year, the government blocked social networking sites like Facebook, Twitter, and Viber in the country after university entrance exam questions were posted online.
But this was not the first time the country took such a move. Ethiopia had previously shut down the internet in the wake of spreading anti-government protests in the Amhara and Oromia regions.
The government said social media was being used to instigate the mass action that led to deaths of protesters.
According to the UK-based Guardian newspaper, Ethiopia has shut down the country's internet two other times in the past 12 months.
Freedom House also reports that the country has one of the "lowest rates of internet and mobile phone connectivity in the world and websites criticizing the government are often blocked."