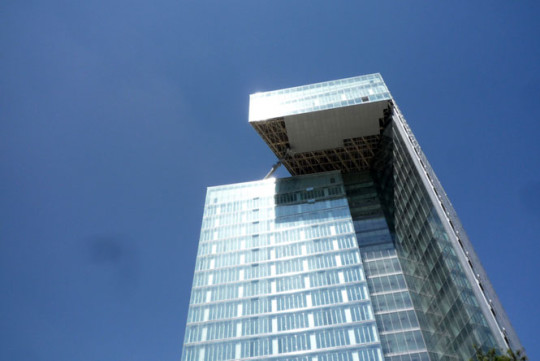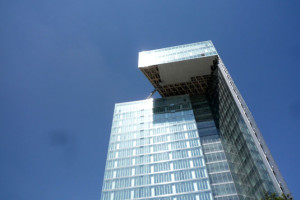 The French conglomerate Vivendi has flatly denied press reports alleging that it has been pressured to freeze the sale of its stakes in Maroc Telecom because of the war in Mali.
The process of an eventual cession of Maroc Telecom is being carried on and discussions are underway with several potential buyers, said Vivendi in a press release.
The company has rejected as baseless the rumors claiming that the French presidency had requested the sale freeze as it denied the existence of any business ties between Vivendi and the former French President Nicolas Sarkozy.
The press reports circulated by some French media tempted to incriminate Vivendi as well as Maroc Telecom, Morocco's largest telecoms operator, in so-called telephone-tapping during the Malian war.
The same statement affirmed that Maroc Telecom is not the major telecom operator in Mali as claimed by the French media nor is it present in Niger or Cameroon.
« Contrary to what has been asserted in the press report, the major phone operator in Mali is not Maroc Telecom but Orange which holds 60 percent of the Malian market,"  said vivendi. Maroc Telecom is thus fully cleared, if need be, of any phone tapping or foul play.
According to some commentators, those behind the circulation of such allegations merely seek to harm the good standing of the French conglomerate as well as that of the Moroccan company whose implementation in Africa has been described as a success story.
The allegations are mere attempts by rival companies to stop the progress of both Vivendi and Maroc Telecom in the African continent, according to some sources which did not rule out the possibility to bring the authors of the false press reports before justice.
Vivendi decided to sell the 53 percent stakes it holds in Maroc Telecom and stakes in other telecoms businesses part of its new policy seeking to focus activities on the media business.
Since the plan regarding Maroc Telecom has been announced, many powerful operators, including Qatar's Qtel, and Abu Dhabi's Etissalat, have expressed interest in purchasing Vivendi's stakes in the Moroccan company.