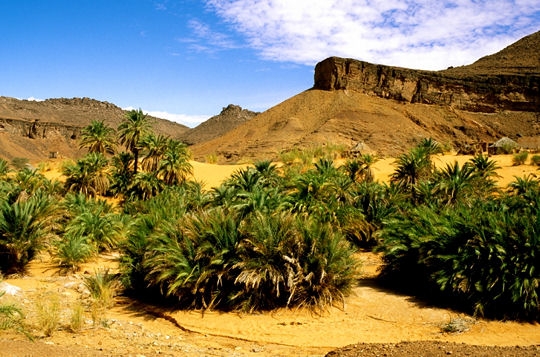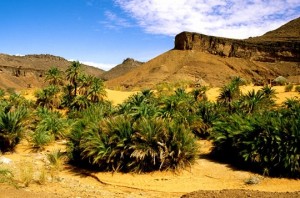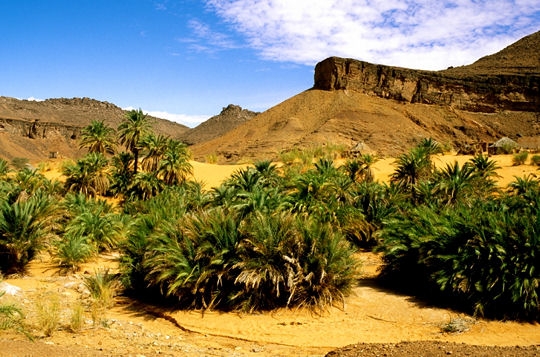 In a bid to uplift its agricultural sector, the Mauritanian government has signed a memorandum of understanding with The National Prawn Company and Al Rajhi International Company for Investment, also known as 'Al-Rajhi Alliance' equivalent to a billion dollar investment.
The move is in accordance with Saudi Arabia's king Abdullah intiative to encourage agricultural investments abroad on a regional and global level.
Mauritania's Minister of Economic & Development Affairs, Sedi Waled Al-Tah, said that the government "will direct all relevant authorities in Mauritania to offer the necessary support required by these projects for its success and to achieve primary objectives." He added that the their partnership with Al-Rajhi Alliance "aims to develop a number of mega projects in the fields of agriculture, livestock and fish farming, thereby serving investment and economic interests, while creating new means for food security among both countries."
Ahmed Bin Rasheed Al-Ballaa, Managing Directors of the National Prawn Company who also represented Al Rajhi International Company said their partnership will be opening doors for other potential projects. It also signifies a commitment to move forward with their collaboration, identify all financial, economic, technical, social and legal factors to agree on final investments. He said that talks have been smooth with the government and they look forward to finalize the agreement.
Al-Balla said the objective of their investment in Mauritania is "to achieve food security… drive economic growth for the host and attain investment goals for businesses through a number of proposed projects." According to him, "the proposed projects in Mauritania are valued at an estimate of $1bn. Final values will be determined based on the results of tests and findings derived from technical and financial feasibility studies."
A joint committee has also been set up by the two parties.