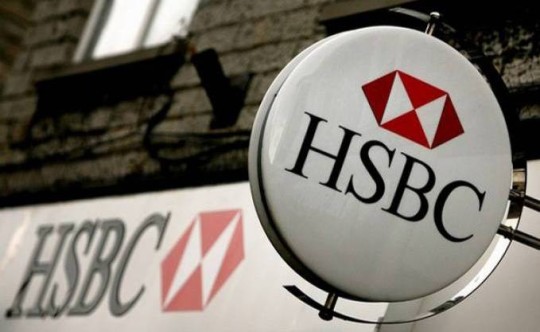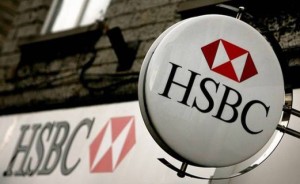 Algerian will soon be enjoying the positive effects of the current financial and economic crisis according to HSBC Algeria. It claimed that the crisis will lead to a "flow" of foreign investment in to the country which still maintains a "good financial sustainability."
Rachid Sekak of HSBC Algeria said that Algeria showcases "growth opportunities for multinational companies to which we can even anticipate an influx of foreign investment." He praised the financial policy and the management of the exchange rate which he credited for helping the country to be "naturally protected from what is happening in the world."
Dwelling on the impact of the global economic crisis on the financial capabilities of Algerian companies, Mr. Sekkak said that their evaluations are still neutral claiming that they "have so far found no effect in this sense, neither negative nor positive." He added that the increment of wages in the country has a "positive effect" on the consumption of products produced by the companies.
Although Rachid Sekkak was willing to talk about the prospects of Algeria, he was reluctant to talk about the operations of HSBC in Algeria. He said that wasn't in the position to give a review of the funding activities of the company due to the ongoing preparation of the annual report adding that he "was not authorized t answer." He however pointed out that the HSBC Algeria has obtained a positive result in 2012. The Algerian subsidiary of HSBC has a capital of 11.3 billion dinars.
Mathilde Lemoine, HSBC France's Director of Economic Studies and market strategy, said this year will be better that recent years for the euro zone and the rest of the world but pointed out that the global financial balances will remain unstable for a while.