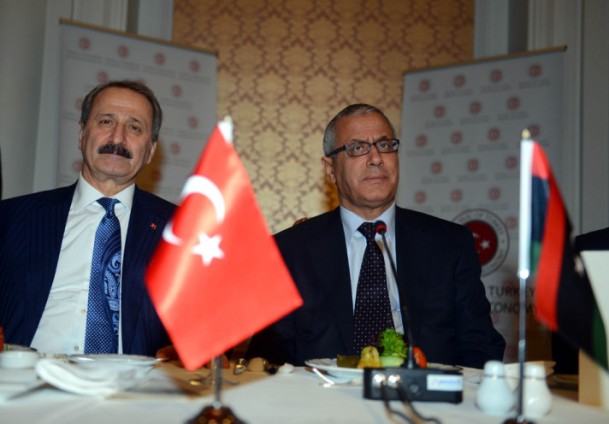 Libya and Turkey have voiced determination to increase their trade by over 25% this year.
The Turkish economic minister, Zafer Caglayan, said Ankara and Tripoli want to upgrade their trade which stood at $3.4 billion in 2012 to $5 billion this year and up to $10 billion in a couple of years.
Almost a decade ago, trade between Turkey and Libya hardly reached $920 million.
Ways to consolidate trade relations between the two countries were discussed during the official visit Libyan Prime Minister, Ali Zeidan, is currently paying to Turkey.
The two sides lauded the deep relationship and fruitful partnership existing between the two countries and pledged to spare no effort to promote their cooperation even further.