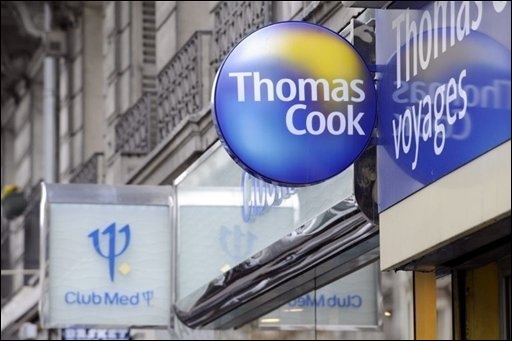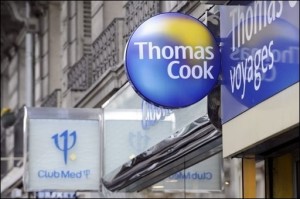 Thomas Cook has announced that Tunisia is the biggest travel trend for people in the United Kingdom according to data gathered on its site between Christmas and New Year alone. With 4.5 milion searches for holiday destinations, the British company claimed that 2013 is the year to go to Tunisia.
Thomas Cook is already encouraging those who will like a calm stay in Tunisia to go before the influx of tourists begin. The company said searches on the country rose to up to 40% on this time last year.
In a bid to lure more people towards Tunisia, Thomas Cook described the country as a diversity which comes with a surprise to those expecting nothing but the Sahara desert. It cited miles of golden sandy beaches but also a lush and green mountainous interior, populated with rivers and lakes as sight attractions. It added that hotels are built to harmonize with their surroundings and available at reasonable prices with luxurious offers.
With regards to recreational and sporting activities in Tunisia, Thomas Cook assured that the country has much to offer. The destination is an adrenaline-seeker's dream also, with diving, windsurfing and sailing on offer; or golf for those preferring a more relaxed pace. With year-round sunshine and temperatures reaching a balmy 20°C as early as March, it really is the perfect springtime escape.
United Kingdom has been experiencing a harsh winter which hardly comes by and people are planning to take a break away from the snowy, rainy and icy environment for a while to enjoy the sun.
Tunisia's tourist industry plays a big role in the country's socio-economic affairs. There have been efforts to revive the industry and the statement by Thomas Cook will be welcomed by the government and Tunisians at large.