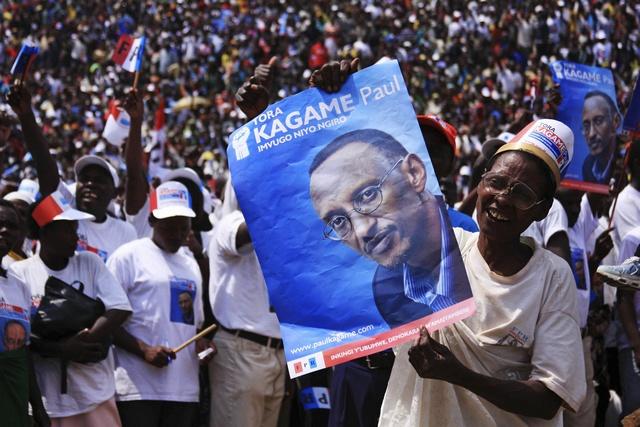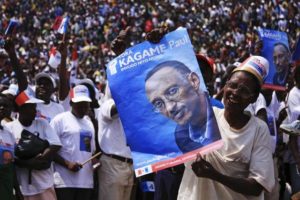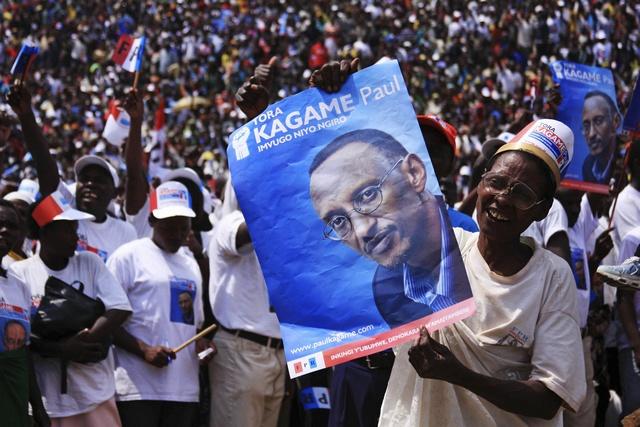 Rwandan expatriates have started casting ballots in presidential elections as polling stations in Kenya, Uganda, Djibouti and South Africa, opened on Thursday. More than 44,000 registered Diaspora are set to cast their vote.
According to local media portal, the New Times, Rwandans back home will cast their votes in presidential polls on Friday, August 4.
The elections are the third post the 1994 genocide. Campaigning over the past weeks was held in different parts of the East-African nation.
Three candidates were passed by the National Electoral Commission to vie for the seat currently occupied by President Paul Kagame.
Incumbent Paul Kagame, who leads the Rwandan Patriotic Front (RPF), is up against two other contenders: Frank Habineza of the main opposition Democratic Orange party and independent candidate, Phillippe Mpayimana.
The 59-year-old Kagame has been in charge since 2000 after taking over from the then President Pasteur Bizimungu, who resigned paving the way for vice-president Kagame to take charge of the country ravaged by the 1994 genocide.
The winner of the polls will get a seven-year term to steer the affairs of the country seen as one of Africa's rising economic powerhouses.
Kagame has warned Western diplomats against meddling in the country's elections, urging them to let the National Electoral Commission (NEC) do its job.