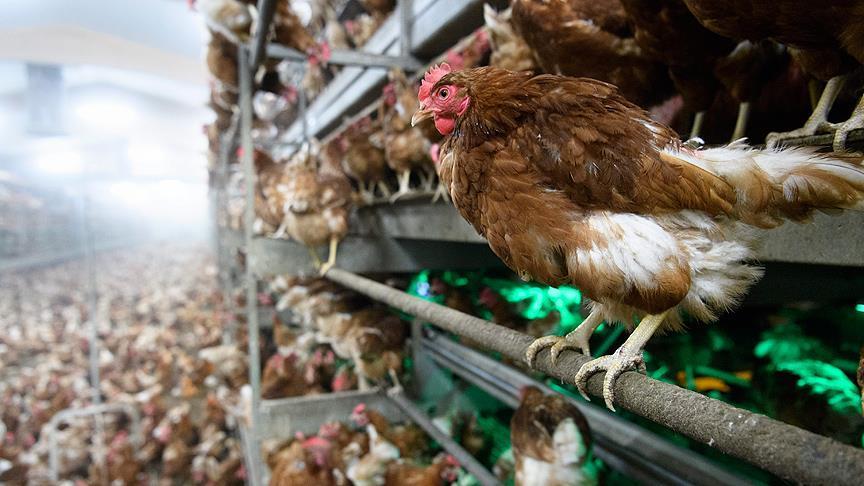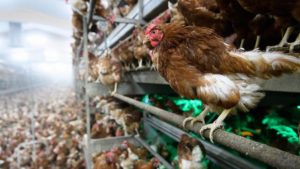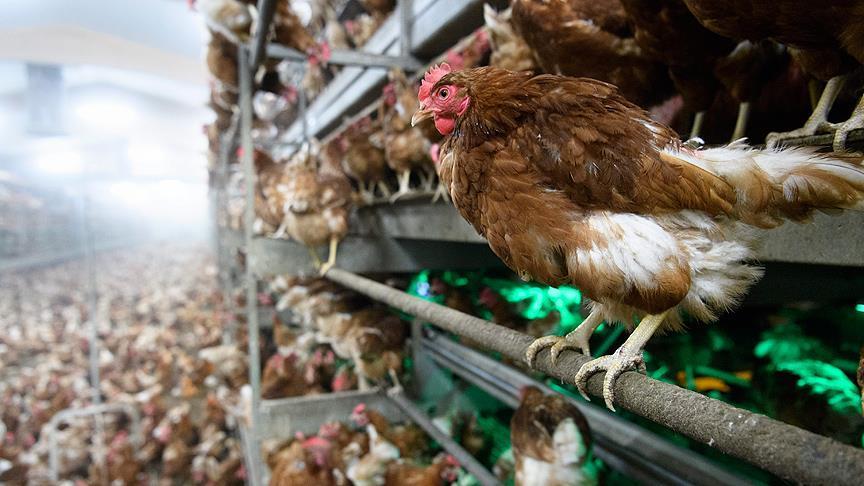 South Africa reported an outbreak of highly pathogenic H5N8 bird flu on two ostrich farms in the Western Cape, the province's agriculture department said on Tuesday.
"Both farms were placed under quarantine immediately, and no birds are allowed to enter or leave the affected properties. There are around 1000 ostriches on both farms," the department said in a statement.
"The applications of disease control measures have commenced," the Department of Agriculture, Forestry and Fisheries said.
Two months ago, South Africa authorities had confirmed cases of the H5N8 bird flu strain in Mpumalanga and Gauteng.
The outbreaks involved seven commercial chicken farms, two groups of backyard chickens, three sets of wild birds and one group of domestic geese.
The recently detected cases brought the total number of outbreaks in the country to 16.
South Africa suspended all trade in birds and chicken products with neighboring Zimbabwe in June.
The virus, which is highly pathogenic in birds, was spread in the region by wild birds, the department added.
The World Health Organization says the likelihood of human infection with H5N8 appears to be low, but that it cannot be excluded.
Studies of previously isolated influenza A(H5N8) viruses have indicated that the virus does not transmit efficiently in ferrets, which is a model for influenza infections in humans.