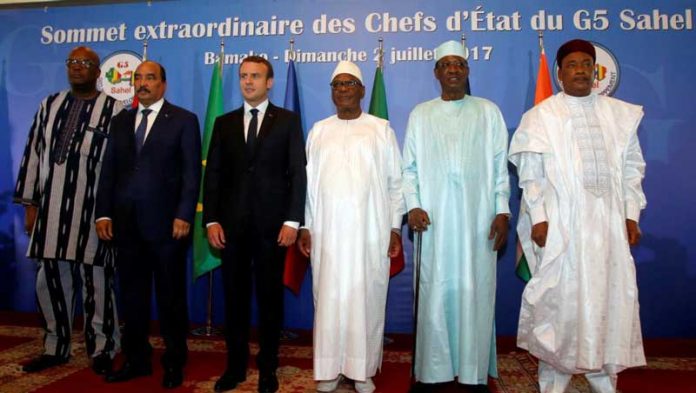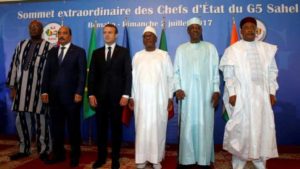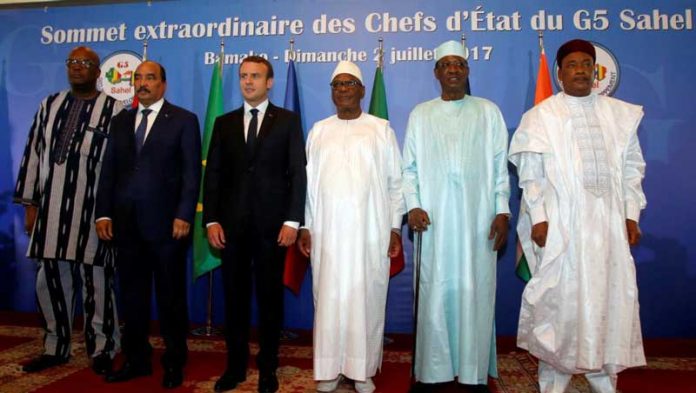 The United States on Monday promised up to $60 million to support the G5-Sahel Joint Force's counter-terrorism efforts, the State Department said in a statement.
The US has been very reluctant to support the G5-Sahel 5,000 troops made up with forces from Mali, Niger, Burkina Faso, Chad and Mauritania since the beginning of the negotiations.
The funds pledge will be discussed with the US Congress; Secretary of State Rex Tillerson said in the statement.
The European Union has already committed $56 million to the Sahel force.
France has recently announced that the joint force could start its operation with €260 million, below the €450 million required.
The Niamey command post will pilot the first operation whose date remains unknown.
The primary mandate of the G5 force will be to secure the bloc's common borders and fight terrorist and criminal groups.
One of the countries of the G5-Sahel, Mali, is home to the 14,000-strong MINUSMA force, one of the UN's most expensive peacekeeping missions.
Some 86 blue helmets have been killed in militant attacks since MINUSMA was established in July 2013.