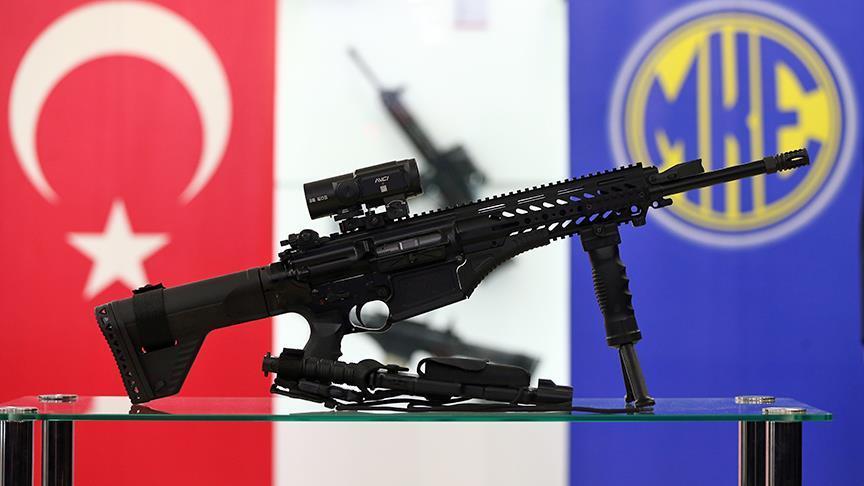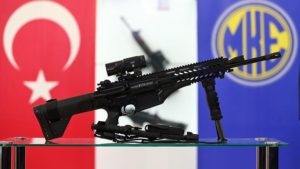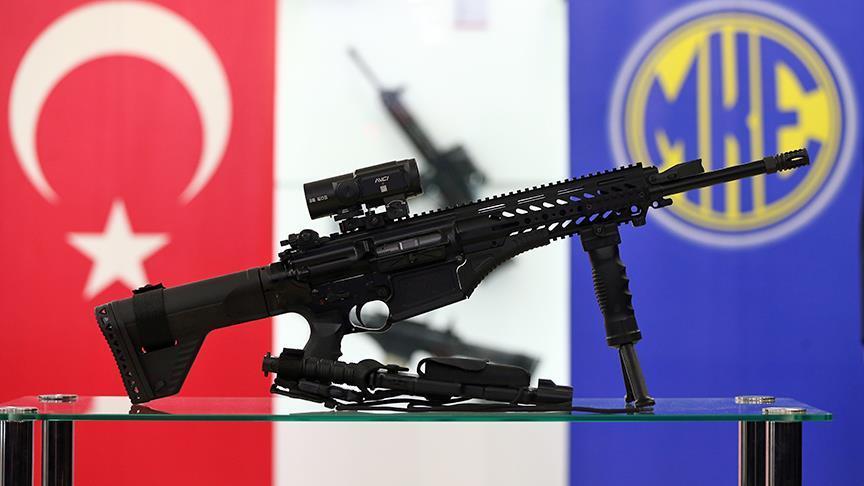 The Turkish government has sent 450 of its first locally designed MPT-76 assault rifles to Somalia to fight al Shabaab, weeks after the militant group killed over 300 people in Mogadishu, one of the most lethal terrorist acts anywhere in the world for many years.
According to Turkish news agency Anadolu, the government of President Tayyip Erdogan has ordered local defense industry companies to mass produce the newly designed and manufactured MPT-76 assault rifle, which has passed 47 NATO tests.
The MPT-76 rifles are going to replace the German G-3 rifles used by the Turkish Armed Forces, Anadolu reported.
Turkey has opened its biggest overseas military base in Somalia's capital last month and plans to train more than 10,000 Somali soldiers. Somali President Mohamed Abdullahi Mohamed Farmajo vowed the new base would help restore the country's beleaguered armed forces.
Egypt, Uganda, Ethiopia and Djibouti have pledged to support the country militarily to fight the extremist group.
The African Union peacekeeping m²ission has about 20,000 troops in the country. However, Al-Shabaab, which has been affiliated to al-Qaida since 2011, vowed to increase its attacks.
Somalia is facing an arms embargo imposed by the United Nations 25 years ago.