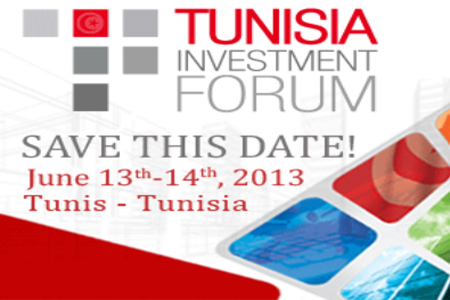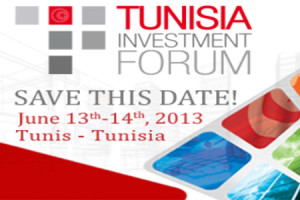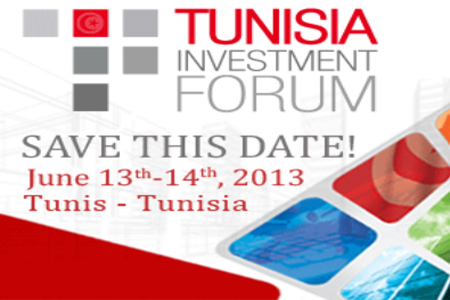 Germany's foreign minister, Guido Westerwelle, said they are ready to be more active in Tunisia provided that the country continues to move towards democracy. Minister Westerwelle said the new moderate government must value "the rule of law and tolerance" in order to overcome the emerging Tunisian image of violence, extremism and fanaticism. During his sessions with Prime Minister Larayedh, the German minister assured him that they will increase their investment and aid in the country.
Speaking to the press, Westerwelle said his mission is "to express friendship, solidarity and support" and not giving ultimatums. He however underlined their investments in Tunisia will be determined by the availability of a conducive environment. According to him, it meant that "the more stable, reliable and democratic the development of the country, the easier it will be for European and German investments to come to Tunisia." Germany's economy is part of Europe's top brass.
He concluded by assuring them that they are "not alone" and reminded them that "revolutions can bring setbacks but they need strength for a new beginning and strategic patience" as he took the tearing down of the Berlin Wall in 1989 as an example to show solidarity.
His Tunisian homologue, Othmane Jarandi, hopes that this will motivate "other friendly countries" to trust and support the government "in this important phase" because the country is in a "very urgent and extensive" need of the "economic support from its friends."
As part of a "transformation partnership" initiative, Germany has given a total of €50 million in development aid, debt relief and subsidies to Tunisia, according to the German Foreign Ministry.
Meanwhile President Marzouki is expected to pay a visit to Germany before the end of the week and he will be meeting with President Joachim Guack.