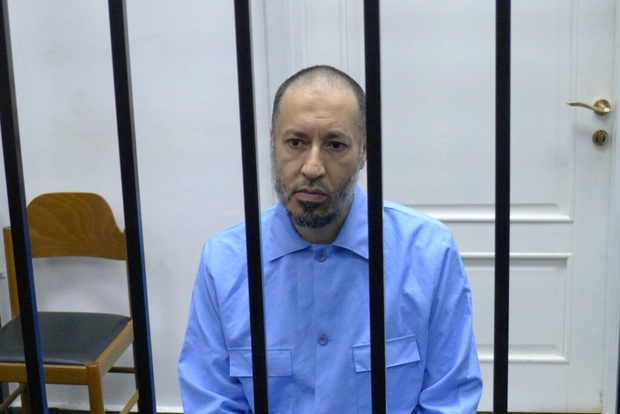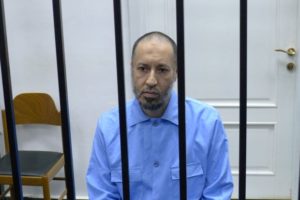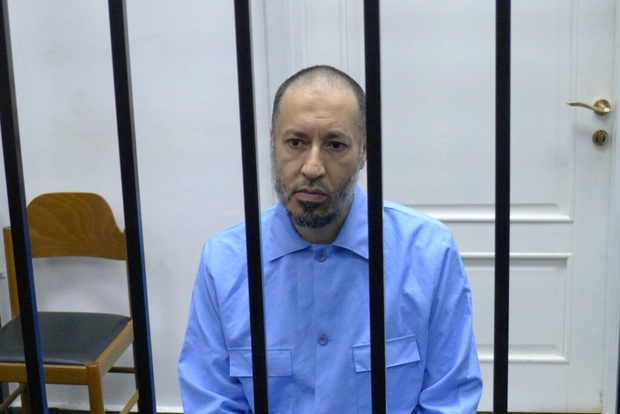 A Libyan appeals court on Tuesday cleared Saadi Gaddafi — the football-mad son of former Libyan leader Muammar Gaddafi — of charges related to the murder of a former Libyan star football player and Coach Bashir Rayani.
The former leader's son, who is also under investigation for distributing land mines and weapons, and bringing foreign mercenaries to fight during the 2011 uprising, was found not guilty of "murder, deception, threats, enslavement and defamation of the former player Bashir Rayani.
He was fined $377 and given a suspended one-year prison sentence for drinking and possession of alcohol in the 2006 case, the ministry of Justice said in a statement.
Rayani disappeared in March 2005 soon after he publicly criticized Saadi. His dead body was later found on the beach in Tripoli near a resort owned by Saadi.
Al-Rayani's case was reopened last year after Saadi was extradited to Libya from Niger, where he had lived under house arrest since fleeing there during the 2011 Libyan uprising.
Since his extradition, Saadi has been held in solitary confinement in a windowless room, according to HRW.
Saadi Gaddafi had a career as a footballer in Libya and Italy and was also a Special Forces commander.