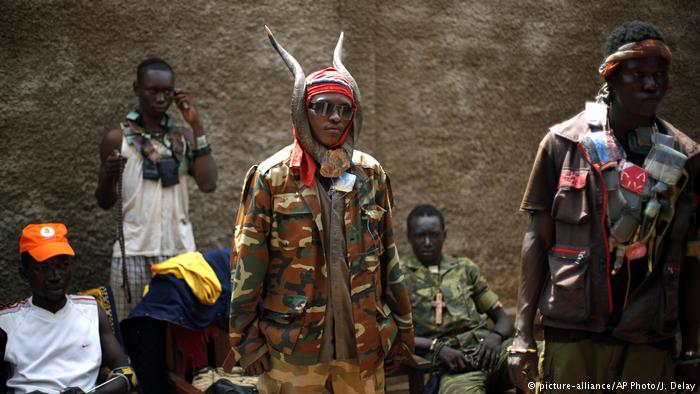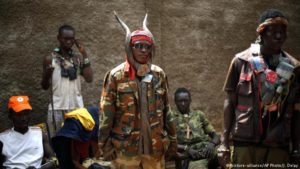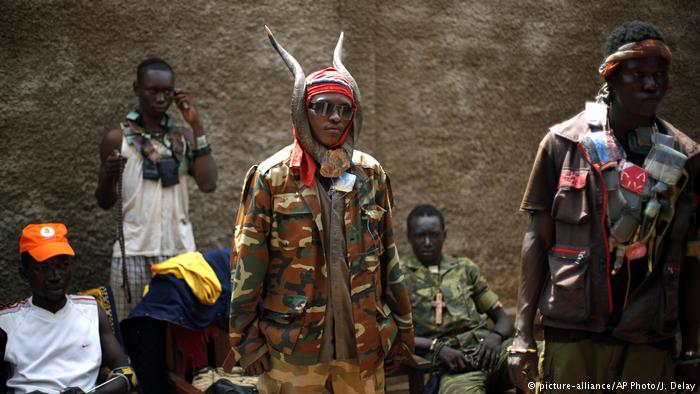 Christian anti-balaka militants on Tuesday attacked the United Nations base in Tagbara, about 300 km northeast of the capital of the Central Africa Republic, killing one peacekeeper and wounding 11, the UN said in a statement.
According to the UN mission in the central African nation, the ensuing gunfight lasted hours, and 22 anti-balaka were also killed.
The statement also indicated that about 21 dead civilians were discovered including four children, near a church in Tagbara.
The Central African Republic has been struggling to return to stability since the country exploded into bloodshed after the 2013 overthrow of longtime leader Francois Bozize by the mainly Muslim Seleka rebel alliance.
The 12,000-strong UN peacekeeping mission and France intervened militarily to push out the Seleka alliance but the country remains plagued with violence. The UN Security Council approved an extra 900 peacekeepers in November to help protect civilians. In total, 13 MINUSCA peacekeepers have been killed in the country last year alone.
Central African Republic's President Faustin-Archange Touadera has reportedly asked Russia for a military assistance during talks at the Black Sea resort of Sochi in October.
Russia is proposing to supply arms for two battalions totaling 1,300 men, who were recently trained by the European Union.