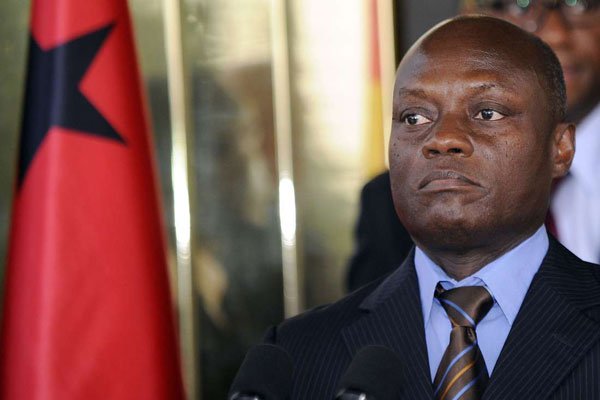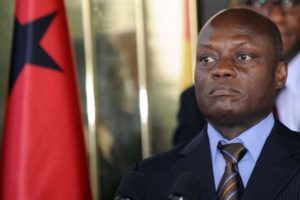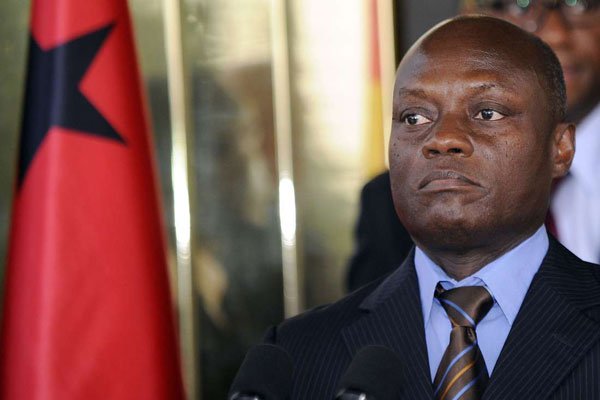 Guinea-Bissau's President Jose Mario Vaz on Monday appointed Aristides Gomes as Prime Minister, a decree read on state-run media said.
The move comes days after the summit of ECOWAS leaders in Togo during which Vaz agreed to honor a 2016 deal brokered by the regional body to end a prolonged political crisis in the West African nation.
Talks mediated by Guinean President Alpha Conde and Togolese counterpart Faure Gnassingbe in October 2016 had called for naming a new Prime Minister and forming a unity government.
Under the ECOWAS deal, Vaz was to name a Prime Minister in consensus with the rival faction.
The crisis erupted when President Jose Mario Vaz sacked then Prime Minister Domingo Simoes Pereira.
In February ECOWAS slapped 20 Guinea-Bissau politicians and businessmen with sanctions, including travel bans and asset freezes, accusing them of undermining efforts to resolve a prolonged political crisis.
Veteran politician Aristides Gomes – a member of the PAIGC's central committee who served as prime minister from 2005 to 2007 – was chosen by representatives of the party during the summit in Togo, the president said.